Why does a salon owner/educator need facilitation training as well as design and finishing?
The best educators in the world don't just recite the material. They enroll us, they engage us, and anything they say is going to stick with us for life. They draw us in, they make us feel part of it. They make it easy to participate. We want their wins to be our wins. They say celebrate and we say, "Woohoo!" They could be talking about dishwashers and we'd still tell all our friends that they just gotta check it out.
It's not about pumping us full of information. It's about getting us pumped up.
Can you think of any salon owners that might be interested in a fully charged up and motivated team?
But wait, there's more. Facilitation training also equips us to deal most effectively with clients. Take the friction out of all conversations. Upsell without ever feeling salesy. Turn every client into a walking talking testimonial. You will get more rebooks, referrals, and retail sales. Guaranteed.
The Superstar Educator subscription comes fully loaded, with built-in progress tracking and quiz reports. From resolving any conflict, to juicing up the team culture, to the most effective ways to quickly onboard a new hire, to effortlessly solving any hair problem (yes, really). This is how salons go from good to great.
You get everything here for one user. The facilitation training, plus Design, Finishing, and the Trainers Playbook.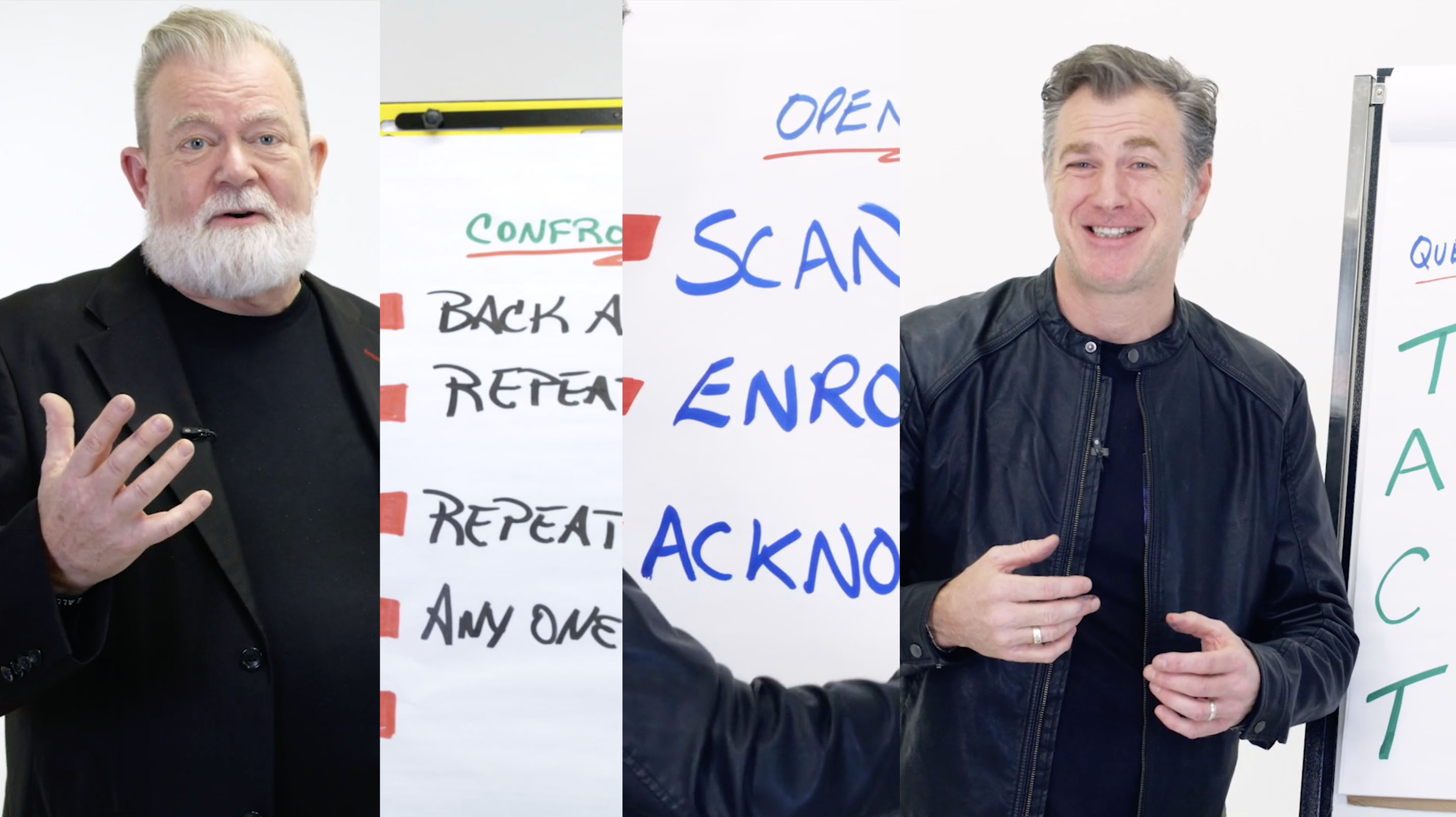 Facilitation: 50 videos right now, with hundreds more already in the works covering Head, Hands, and Heart - the three major facets that dictate exactly how successful your business will be. Dive deep from mindset, habits, and goals, down through service, consultation, and retail, and into technique, teaching, and training. A Superstar Educator guides the team to new wins in every facet, and these videos guide the Superstar Educator.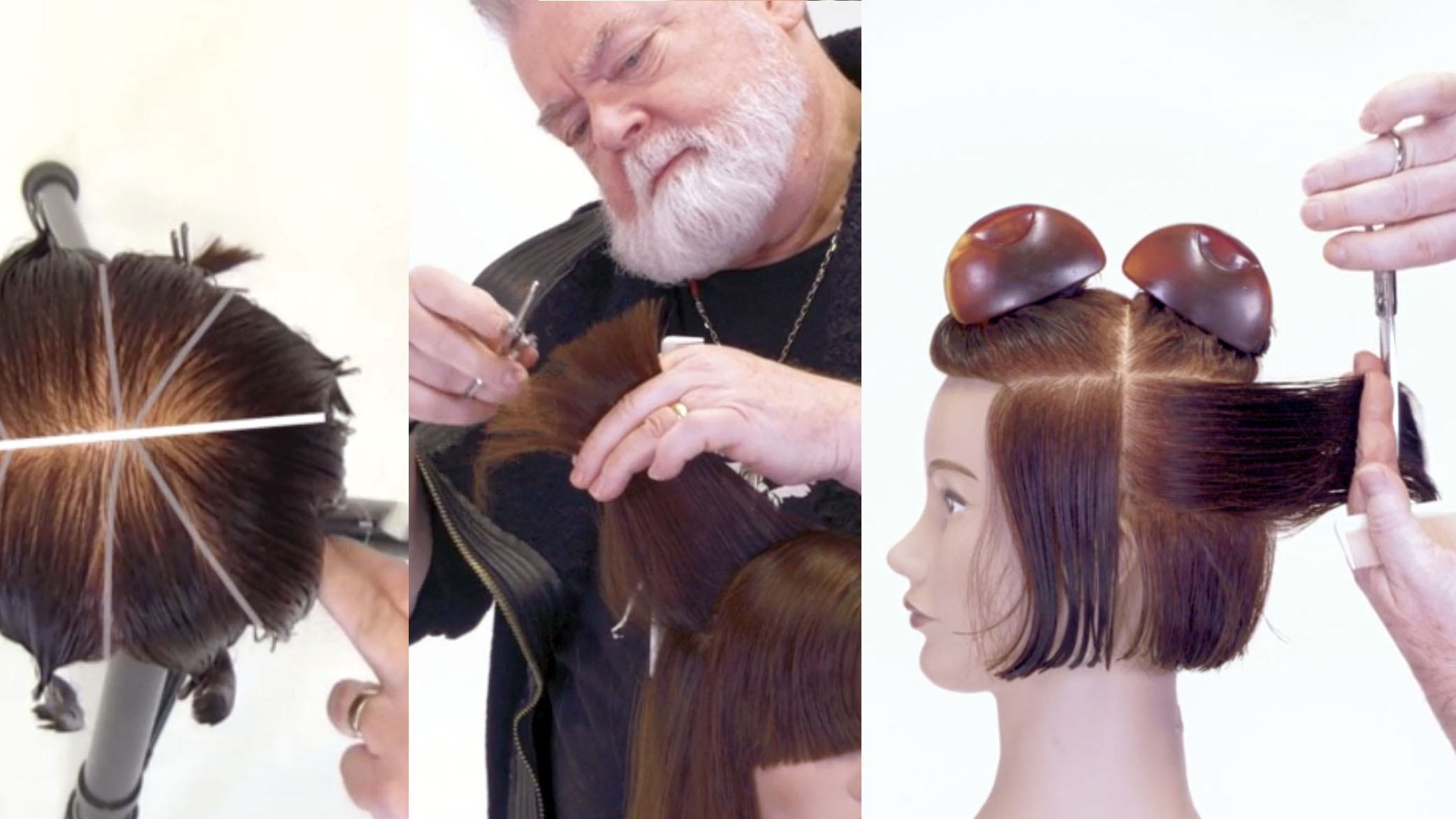 Design: 52 videos delivering the Principles of Design: Shape, movement, headform, graduation. Unlock creativity and communicate your vision. Know how to recreate any hair design, even from a photo, by deconstructing its points, lines, and angles. Learn more.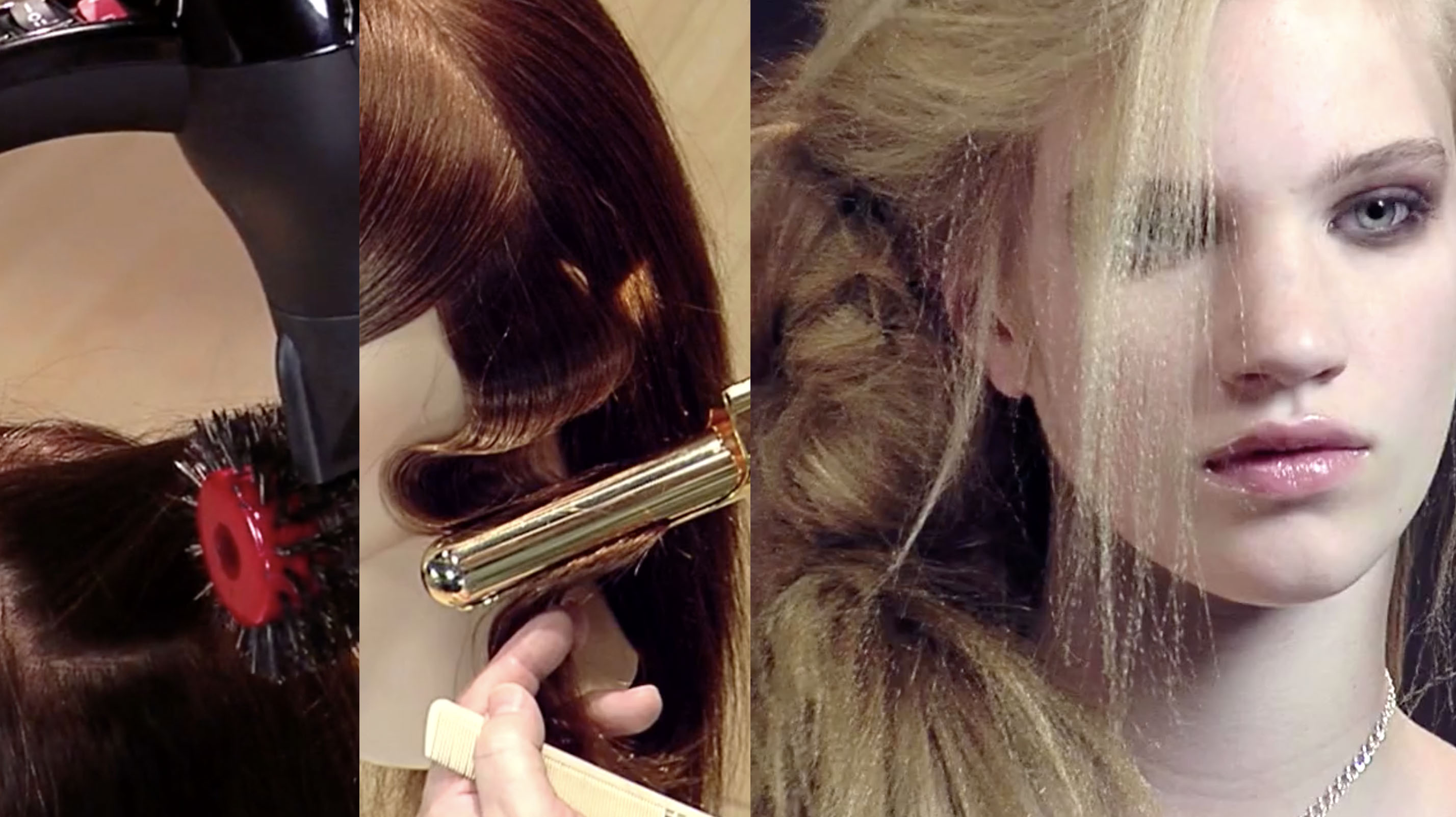 Finishing: 74 videos clearly covering the Principles of Finishing. A results-oriented examination of brushes, hot tools, and styling products. These are the techniques used by editorial stylists to create any style from any head of hair, whether it starts straight, wavy, or frizzy. Instantly analyze face shapes and profiles to determine the suitability of any hairstyle for every client, and make the right choices every time. Learn more.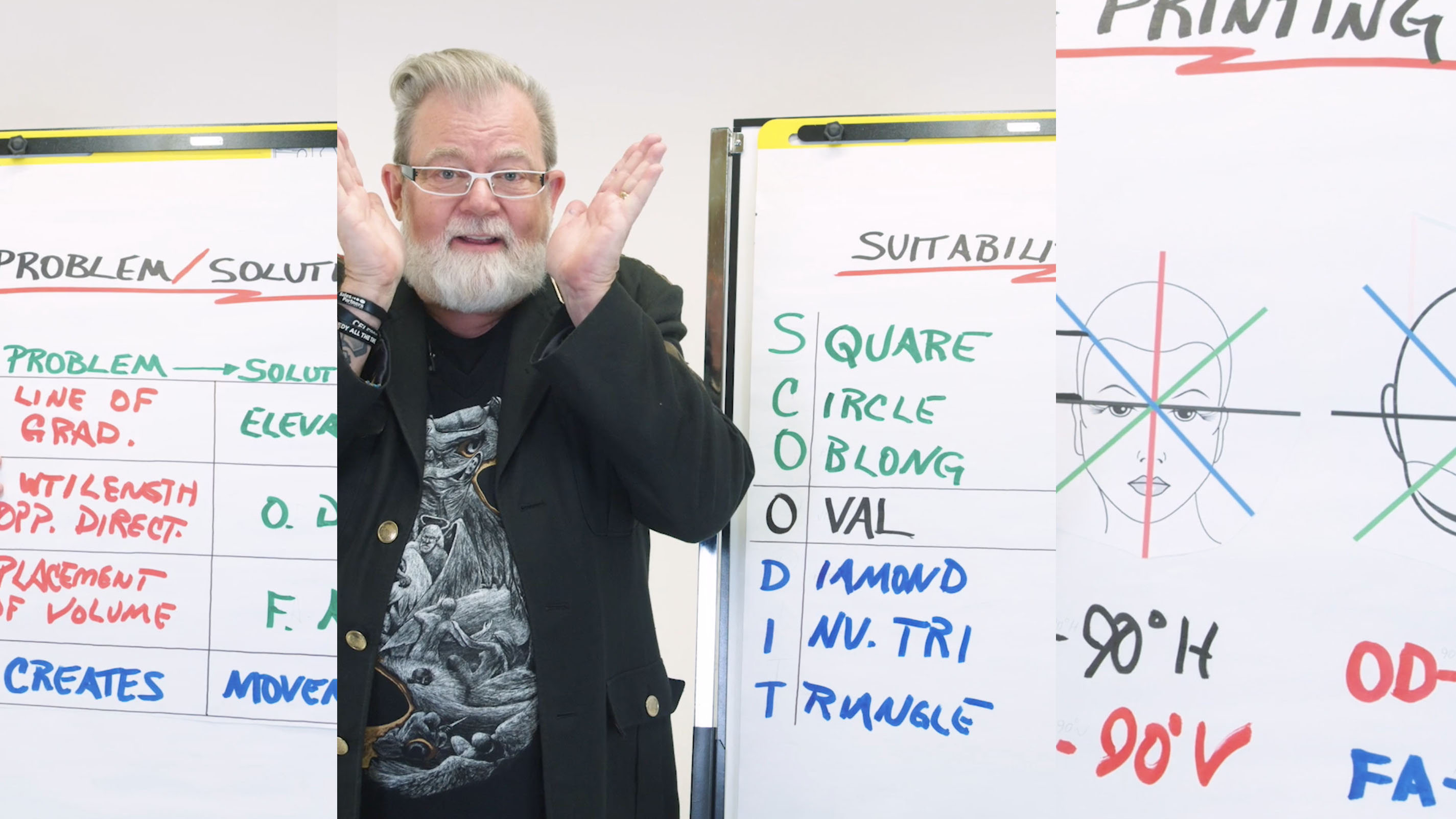 The Playbook: 82 videos. In Design, we break out all the information a stylist needs to master the art and science of hair design, and thousands of stylists all over the world will tell you in three different languages that it works! In a salon or school environment we take it to a whole new level with tried and true facilitation techniques applied directly to Design lessons. This is how you teach Design. Plus invaluable skills & drills for tools, plus body mechanics, plus the very best way of teaching your team how to determine suitable styling for all face shapes and profiles. Learn more.
That's 258 videos answering all the questions we've encountered in 60+ combined years of educating stylists and training trainers, but we're still not done…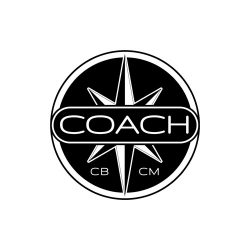 PLUS regular personal live coaching sessions with Chris Baran and Chris Moody to tackle your burning questions, learn the latest and greatest, and compare experiences with other Superstars. And of course you will have full access to the recordings afterward.

And what's more, we know we all succeed best when we hold each other accountable, so all subscribers will have access to the exclusive Superstar Educators Facebook group to get help and compare notes. We're all in this together!
Why not just watch YouTube videos? It's free.
Let's just say that you get what you pay for. The most powerful thing you can do for the success of your business is to invest in the education of your team. Now, we hear you, some of your stylists might take that training and run. But think about this:
Somebody once said, "What if I educate them and they leave?"
And legendary consultant W. E. Deming replied, "What if you don't, and they stay?"
We've found something fascinating about the superstars of education in any business. They:
Attract the best talent.
Retain the best team.
Promote and inspire the best skills.
Create systems that work.
Bring profit back to the business.
It turns out, success has less to do with fabulous decor or the latest premium treatments, and a lot more to do with the quality of your service. Go figure.
For $99 a month, don't you want a Superstar Educator on your team?