Decades ago Chris Baran faced the eternal problem of all salon owners: How to train his staff to his own high standards when the salon wasn't busy and he couldn't afford to step away from the chair? And how to find the time when the salon was busy? It's the unsolvable problem. So he got to work solving it. Here are the results: associate training, design & finishing training, and educator training all designed to be user-driven so salon owners can step back and do their job: build a successful business that creates more jobs.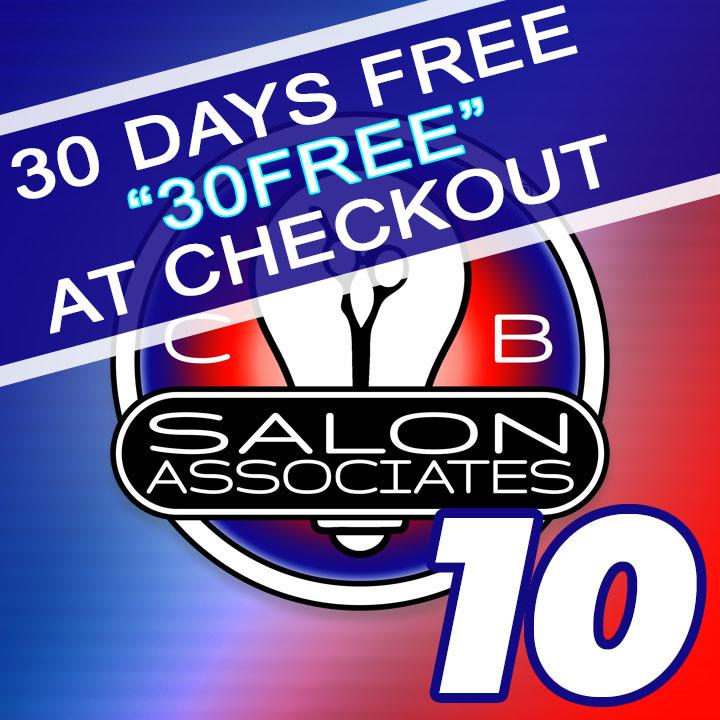 Get them on the floor in two weeks and generating revenue directly in less than three months with client-ready skills that meet or exceed your salon standards.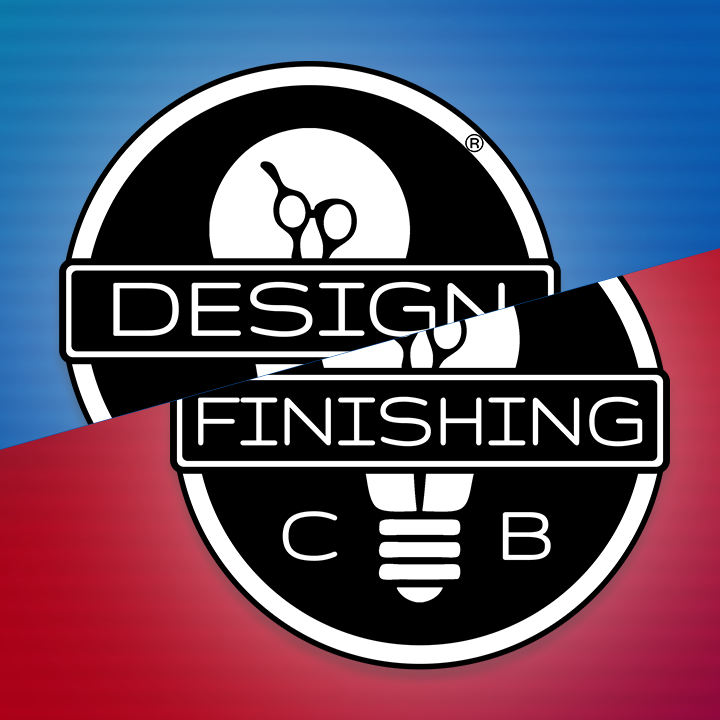 Understand haircutting instead of memorizing haircuts. 7 face shapes, 4 profiles. Straight, wave, frizz, curls. Brushes, hot tools, countless products made easy. Make all decisions with confidence.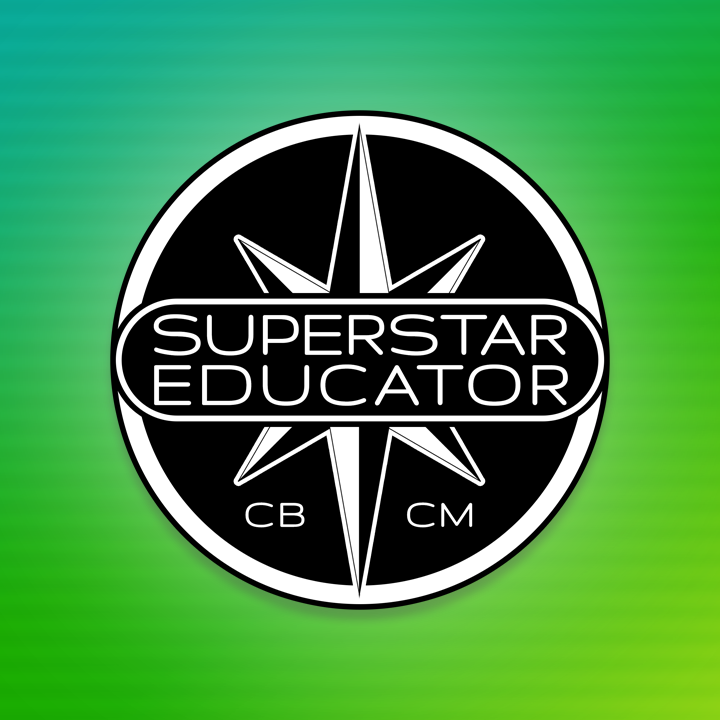 Great educators are masters of engagement. They lead you in a transformative experience. These are the tools they use. Your team culture and your tickets are about to pop.
This is a big deal. Grow your team
strong and accountable
. Learn together with field tested facilitation techniques. Assign homework, track progress, and check quiz results all from the Group Management tab. This is so much more than learning at the same time. It's learning to support each other and celebrate your wins. Get started right now 
right here.
After you make your purchase you will receive your login credentials by email. Tap the login button at the upper right. If you are using a shared computer, be sure to log out when you're done. After login you should be redirected to your profile page. If not, tap the Profile button.
This is where most of the action starts. Tap "Edit profile" if you want to change your password (always a good idea). Under Registered Courses is a list of everything to which you have access. Tap the name of your course to open it up.
Course pages all look a little bit different but they are built the same under the hood. Courses are divided into Lessons, which may cover multiple Topics. Tap a Lesson to get started.
Since there is a first time for everybody, we'll mention that tapping the right-pointing arrow will start playing the video. Tapping the two vertical slashes will pause the video. If you can't hear anything, check the volume on your device.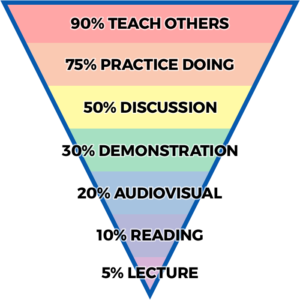 DOING is the greater part of LEARNING. Seriously, just by working along with the videos your knowledge retention goes from below 30% (passive watching) to above 75% (active learning).
We love goals. We love celebrating wins. We love watching that little progress meter fill up. When a video finishes playing, the "Mark Complete" button at the bottom of the page will light up. After you finish the exercises tap in another win.
Progress trackers don't change until you tap "Mark Complete". We find this is a good way of being your own best judge – don't mark it until you own it!
If there's a Quiz, you'll need to complete the Quiz before you can tap the Mark Complete button. And all the Quizzes have to be done before you can mark your Course as complete.
The fastest way to get around here is usually the sidebar. On a mobile device, sidebar stuff appears below the main content, or it will be collapsed into a little hamburger menu (three stacked lines).
9. Other Bits, FAQs, and So Forths
Canceling your subscription. Most users keep their subscriptions for years to make sure it's handy when they need it, but sometimes you gotta go. We get that, we'll miss you, and we'll always welcome you back. Please note that when you tap "Cancel" there is no confirmation button. Your subscription will end with your current paid period. Important: refunds cannot be made for subscription products.
First, go to your Profile and tap "My Subscription".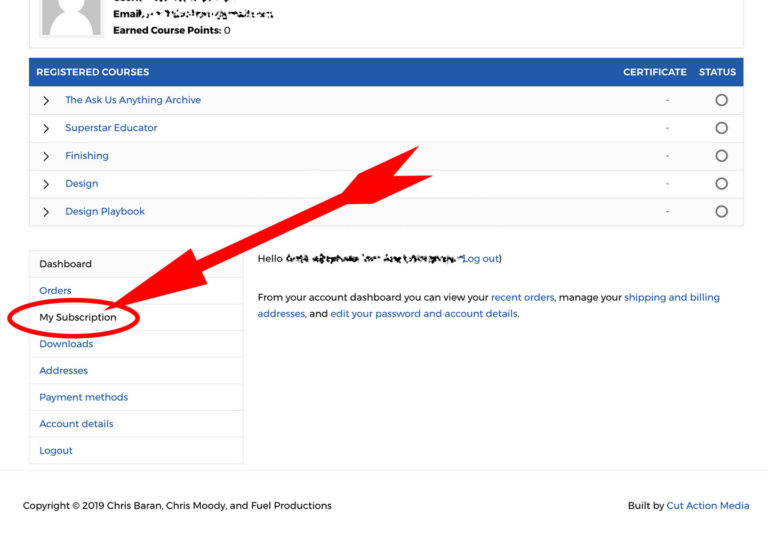 Then, tap "Cancel". Please note that when you tap "Cancel" there is no confirmation button. Your subscription is immediately canceled. Your access will end with the current subscription period. Note that we cannot offer a refund for subscriptions.