Get Started
This course is currently closed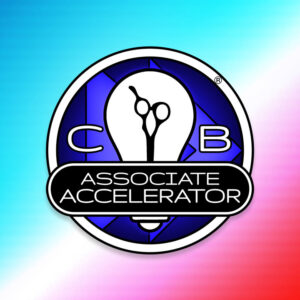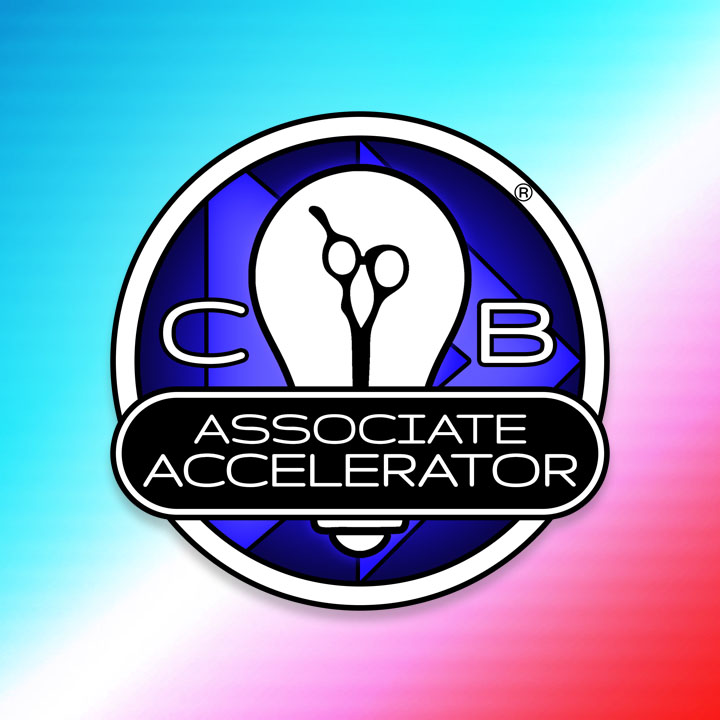 Salon Associate Accelerator

Salon Associate Accelerator
Chris Baran is known for the best-selling design and finishing education used by thousands of stylists in salons and schools all over the planet.
This hands-on course delivers the complete PACCage: Path, Accountability, Consistency, and Culture. Associates are ready for the floor amazingly fast, and the whole team becomes stronger through shared language and support.
We bring structure, videos, and assessments
Your salon trainers bring guidance and feedback on your work
You bring the energy
You have a ton of control here. Associates who put in the practice time at home will move up the ladder fast.
Step One: Finding Your Way Around is Easy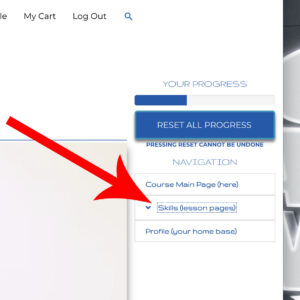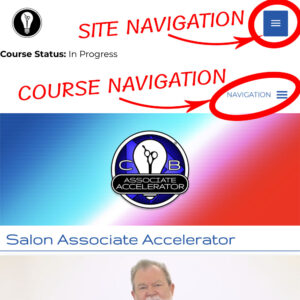 Step Two: Get Those Skills
1 We show you how to do a thing.
2 You practice it and make some notes.
3 You show your trainer that you own it.
4 You start delivering it to clients.
5 We show you how to do the next thing, and so on.
Step Three: Journal/ Debrief
Don't skip the journal/ debrief. That's like stopping part way through a movie because you think you figured it out. You might be missing the real discoveries.
By themselves, mistakes are just mistakes. But when you debrief the experience, you turn mistakes into learning, and learning is winning, and around here we celebrate all wins. When you put it that way, failure's not even a thing. It's all wins.
Always take a few minutes to debrief with a partner and journal your discoveries. Discuss questions, take pictures, chart your progress. Resolve challenges with your trainer. Wins on wins on wins.
Step Four: The Assessments
Once you've had a chance to practice and get feedback, you'll be itching to show off your skills. Schedule your assessment with your trainer, show up prepared, and knock it out of the park. A passing score means you are qualified to start performing that service for clients immediately.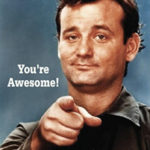 Jump Start
Design and Finishing