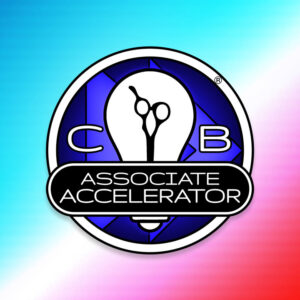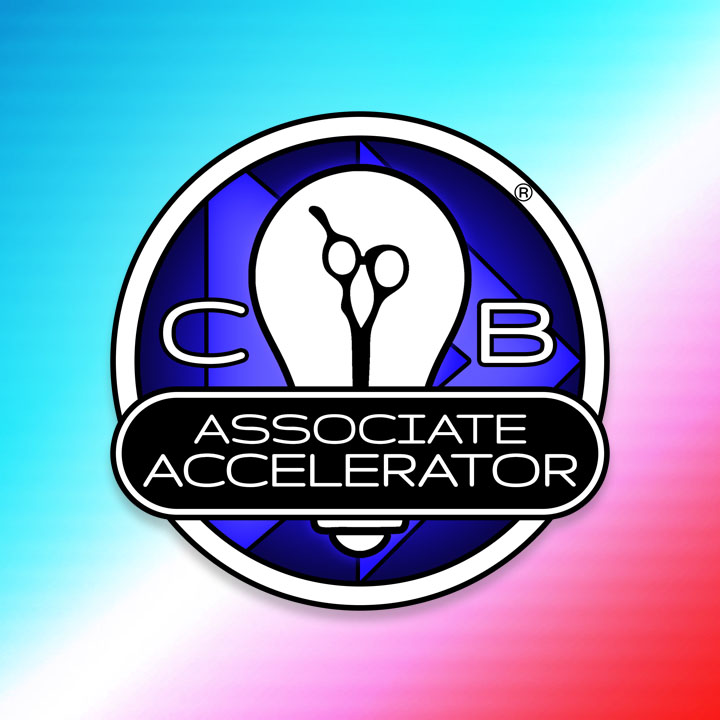 Salon Associate Accelerator

Salon Associate Accelerator
Chris Baran is known for the best-selling design and finishing education used by thousands of stylists in salons and schools all over the planet.
You are about to learn principle-based techniques that are stunningly versatile, unlocking just about any hairstyle you can imagine. And you'll pick it all up fast and easy.
We bring the structure, videos, and assessments
Your trainers bring the guidance
You bring the energy
You have a ton of control here. Associates who put in the practice will move up fast.
EDUCATORS: Go here.
The Quick "What I Need To Know" Tour
Don't skip the journal/ debrief.
By themselves, mistakes are just mistakes. But when you debrief the experience (preferably with a buddy), you turn mistakes into learning, and learning is winning, and around here we celebrate all wins. When you put it that way, failure's not even a thing. It's all wins.
Always take a few minutes to debrief with a partner and journal your discoveries. Discuss questions, take pictures, chart your progress. Resolve challenges with your trainer. Wins on wins on wins.
mistakes ➡️ learning ➡️ winning
mistakes ➡️ learning ➡️ winning
Tap the image to download and print a copy of the journal sheet. Print some extras so they're handy.
Write down any questions you have so far. Make this a habit.
Sit with your trainer or the lead educator to resolve your questions.
Keep your journal sheets and photos in a binder to chart your progress. Future You will love you for it.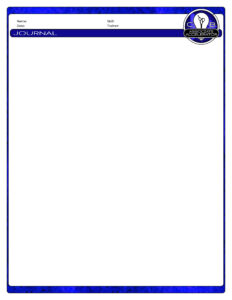 Jump Start
Design and Finishing
Jump Start
Design and Finishing
Jump Start
Design and Finishing