Get Started
This course is currently closed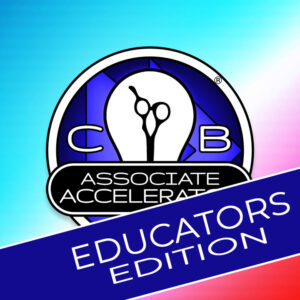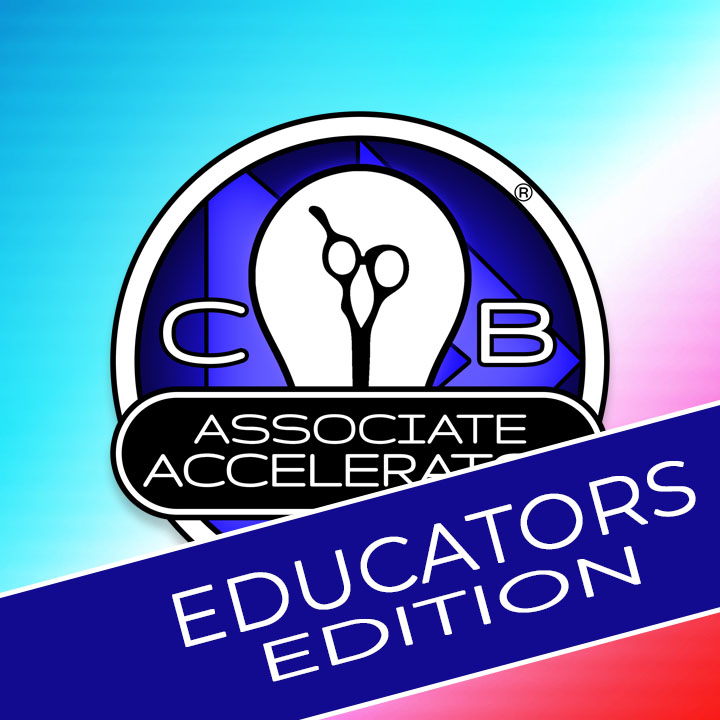 Salon Associate Accelerator (Educators Edition)

Salon Associate Accelerator
First things first: this is not a hands-on job for owners. If you don't already have a lead educator, go grab your most trusted stylist and congratulate them on their exciting new role. Give them your login info so you can get back to your real job, which is to grow the business and create more jobs. Plan to meet with your lead educator once a week so you can advise them and stay in the loop.
Dear Lead Educator: It's go time. We all believe in you,  and we've also made it really easy. Because your time is important too.
Now that you've got the winning mindset, we strongly recommend that you run your whole team through the Initial Assessment. Yep, everybody. Do this and everything gets easier, stronger, and more profitable from now on. This does two things for you:
Find out where each stylist's skills are at so you can create a customized education plan to get everyone up to your salon standard
Establish and define your salon standards. This makes it easy to assess and advance your associates, and to maintain consistent high quality throughout the salon
1Schedule their initial assessment*
2Use those results to create an individualized education plan. Most will begin with the Jump Start, which is the first 14 pages of this course, specifically designed to get your associates supporting your team FAST. In fact, this whole course gets them up to speed twice as fast or better than traditional apprentice training.
3 As they pass each assessment, they can immediately start performing those services with clients, which frees up more time for your pros.
4 With your associates now pulling their own weight, they can move straight into Indispensable Design and Finishing, and as they pass those assessments and start picking up those services, your pros are double- and triple-booking and your revenue is looking pretty sweet indeed.
Each new skill training includes a Journal/Debrief step. It's a Really Big Deal. Why? Because when you review:
mistakes become learning
learning is winning
winning creates confidence
clients dig that a lot
Celebrate those wins, and never skip the journal/ debrief.
PAGES ARE NUMBERED TO MATCH THE ASSOCIATES EDITION FOR EASE OF COMMUNICATION
Jump Start
Design and Finishing