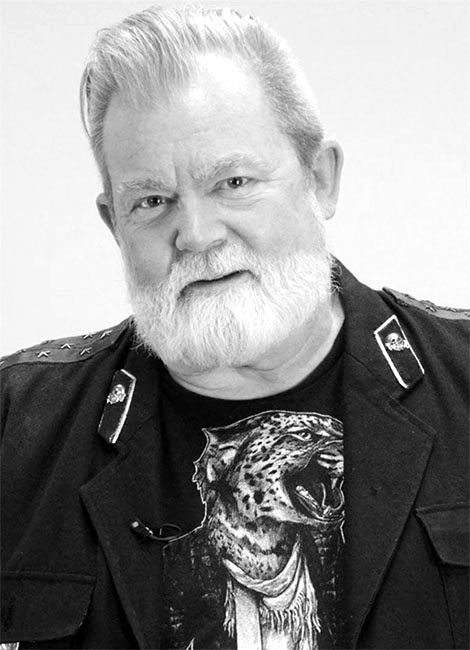 CHRIS BARAN
Right from the moment a prospective hire walks through the door we make it easy and cost effective for salons to cultivate a loyal team full of six-figure stylists.
SALON ASSOCIATE ACCELERATOR
Get your associates on the floor in two weeks, and independently generating revenue in three months or less, all with up to 90% less time from your trainers.
Salons full of six-figure stylists start here with consistent training and team accountability. And it works unbelievably fast.
Check it out now risk-free for a month. Lock in your special Founders Rate before it's gone! $99/month TOTAL for up to 10 associates; plus a copy of the Educators Edition with the Assessments and lots more.
There is only one path to having a salon full of six-figure stylists, and that's through consistent training, accountability, and positive team culture. Chris Baran's award-winning design & finishing system delivers world-class principle-based skills in the context of celebrating your wins.
Independent stylists take control of their careers for $40/month. Salons train up to 20 stylists at once for just $180/month total with built-in quizzes and progress tracking.
SUPERSTAR EDUCATOR TRAINING
There are a lot of phenomenal stylists out there who don't know much about teaching. We fix that.
Great teachers change lives, and these are the tools they use. Comes with Design, Finishing, and the Design Playbook. Get the TEAMS version for group progress tracking.
Here is your swiss army tool for teaching Chris Baran's Design with maximum engagement, and becoming a stronger educator while you're at it.
Get the TEAMS version for group progress tracking.