The COVID-19 crisis changed the world. Everyone is moving online and education will never be the same. Are you ready? Do you have the ability to teach to a virtual audience? In this new reality do you know what it takes to stay relevant? This two-day course delivers the goods – all the tools and techniques you need to be a powerful, engaging, inspiring leader in interactive online education.
The good news is that if you have a smartphone or a laptop with a webcam you already have the tools you need to get started. The Virtual Trainer course is the next step.
ALL YOUR QUESTIONS ANSWERED
Just about everyone has at least experimented with video chat by now, but very few of us have dialed in what it means to teach effectively to a live audience online. After four years of doing exactly that (building on more than forty years in education) we are here to share everything we have learned with you.
PIVOT YOUR SKILLS TO ONLINE TRAINING NOW
Teaching to a camera is different than teaching on stage or in front of a class. Transition to online training right now while leveling up your professional standards!
After this 2-day program with Master Facilitators Chris Baran and Chris Moody, you will be ready to lead online classes for 2 to 1,000. We unpack four years of digital learning – all our mistakes and all our successes. You will confidently transition your facilitation skills for a virtual audience and follow up to make sure every learner comes back for more.
PREP: Setup, Design, Promote
How to plan and promote your events
How to effectively translate your class for the camera
The equipment from basic to pro; single camera, multicam, audio, lighting
PRESENT: Open, Deliver, Close
Facilitating online – the huge and vital differences; online etiquette
Engagement – encourage participation and create interaction with your audience
Open big, close big – Set them up to win from the start. First impressions and lasting impressions: make sure you leave them wanting more.
POST: Capture, Enhance, Amplify
Follow up – turn them into fans for life with value-adds
Fail up – Don't sweat the mistakes. Here's where we build on the wins
Scale up – if it worked once for 10 it will work a hundred times for 20
Setup, Code of Honor
Context, setting up participation
Using the Chat Box
Introducing Prep, Present, Post
Introducing the differences between teaching live and to a virtual audience
Introducing Breakout Rooms: etiquette, participation
Breakout: discuss prep for a class IRL; return and debrief
Prepping for a virtual class: agenda, cue sheet, pink sheet, show flow, essential gear, environment
Breakout: discuss how to demo for a class IRL; return and debrief
Presenting to a virtual class: welcome, framing, confidence monitor, presenting to camera, using chat, flip charts, background, environment, displays, branding
1st Exercise: designated timekeeper, 3-5min presentation to your group, coaching your peers; what does good coaching look like? Return and debrief
Introducing Zoom: launch and setup, essential security, scheduling and invitations, Waiting Rooms, Share Screen, recording and where to find it afterward
The basics of how to Close, Review & Summarize, next steps, ARC
Breakout: practice how to debrief and review your wins
Reviewing the day; preview Part 2: Dialing it up: Zoom tech, co-hosts, music, breakouts, polling, social media
Assignment: plan a 3-min presentation including Screen Share, set up your own meeting, invite your group, use your Waiting Room, record your presentation
Welcome back, check-in
Breakout: quick review of Part 1; return and share discoveries
Going deeper into class setup
Workshops: the See/Do format
CB models a simple workshop to highlight the differences for a virtual audience
Breakout: take turns teaching a simple task, with a designated someone who needs correction; return and debrief
Tech talk: good slides vs bad slides, using a second screen such as an iPad
Upping your production value with videos and music
Customizing Zoom; managing Breakout Rooms
Testimonials: how to get other people to say how great you are
Monetizing your class: it's ok to get paid; here's how you do it
GGA: giving value to their attention
Funneling: service before sales
Breakout: discuss your biggest takeaways and your intentions going forward
ARC: share your experiences, connect to each others' channels, tag us in your events
Become the best: the elite facilitator's coaching and mentorship program online every week with Chris and Chris. Check out GPS at: 

bit.ly/topofmygame

Want us to produce your event? Get in touch with Lee at Cut Action Media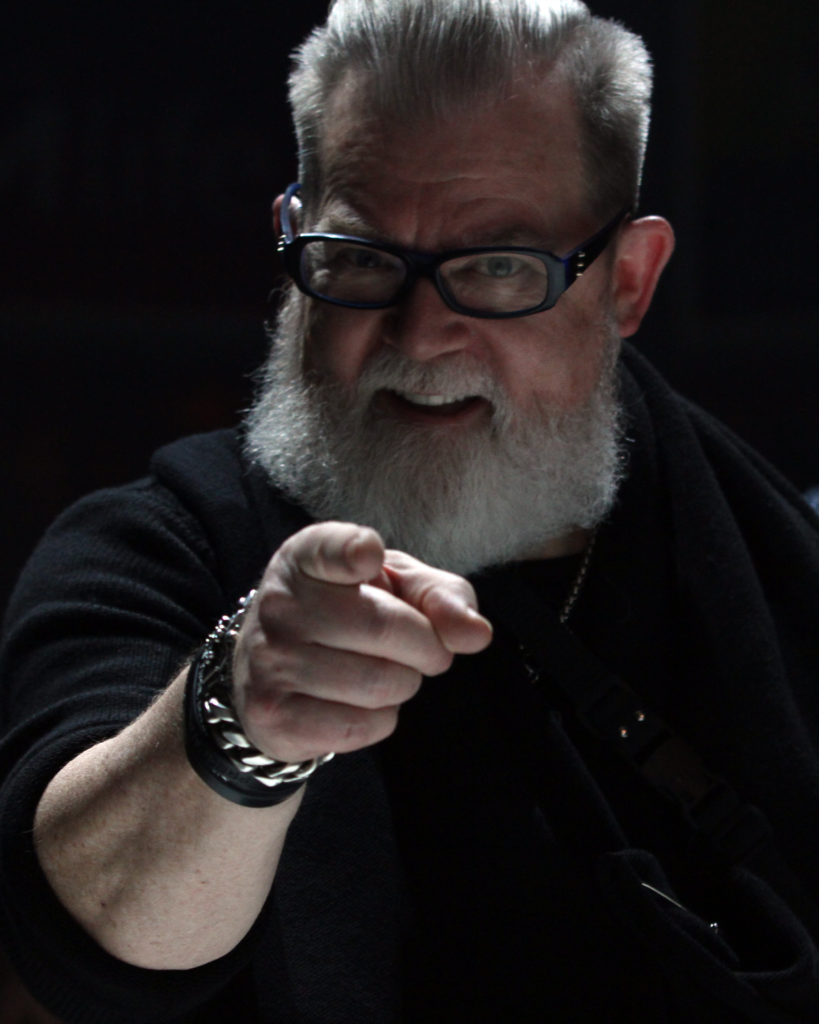 Almost 15 years ago Chris changed the world with the best-selling principle-based hair education system you could learn in your living room. Always innovating, he took it online with Stylist Toolbox and most recently with TrainersPlaybook.com. Together with Chris Moody, he produces the Global Peak Performance System (GPS), helping educators reach their full facilitation potential with weekly live interactive online training. Together they now bring that online education A-Game to you.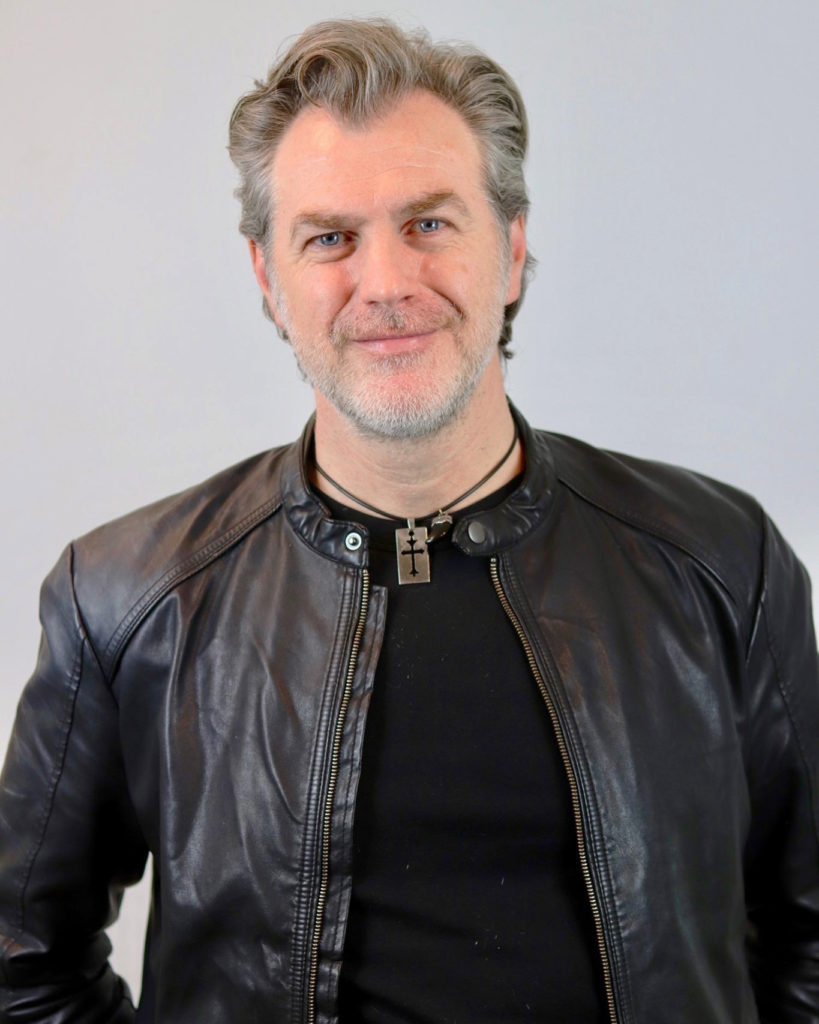 Chris has been instrumental in bringing online facilitation training to the world. He sees a real need for more salon educators to have more access to real training – not just in how to teach hair styling, but fundamentally how to become better teachers. His partnership with Chris Baran has led to the development of the Superstar Educator Program, an invaluable asset in becoming the best educator you can be, and leveling up your business.
Highlights from a recent live event with Redken