Sale!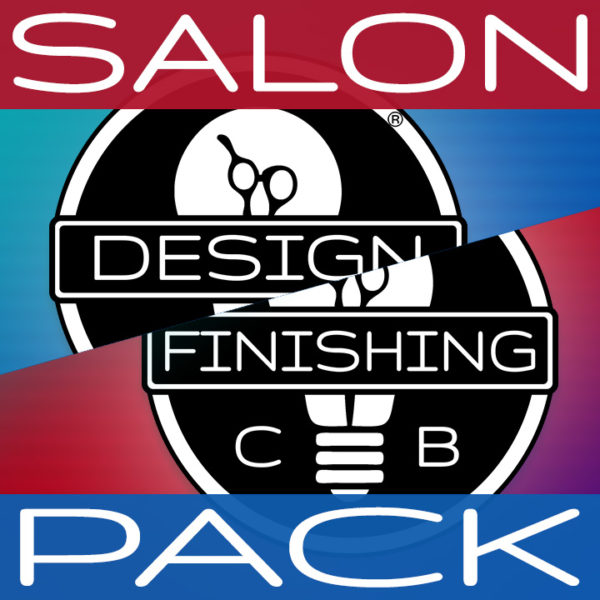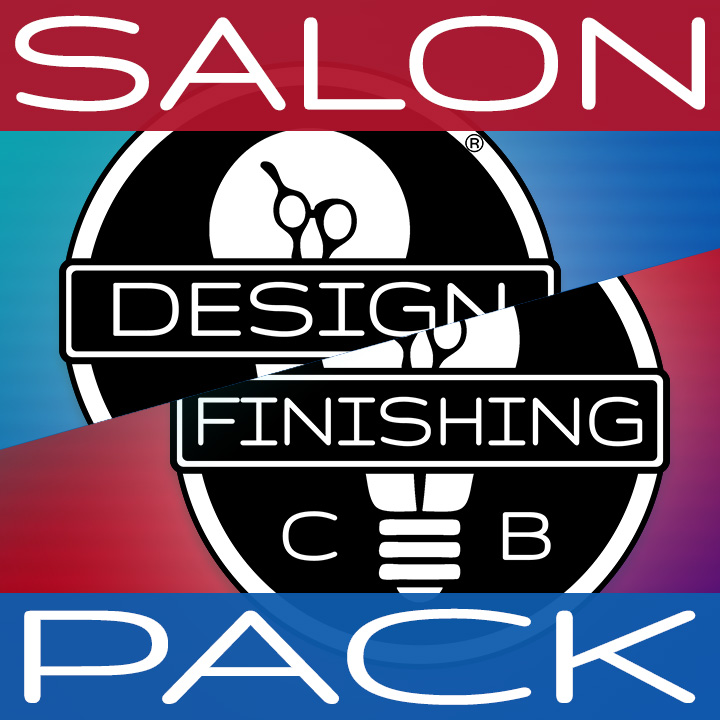 Stylist Team Subscription
Principal-Based Design & Finishing (20 Seats Salon Pack)
/ month / user
Complete Hair Design and Finishing Training for up to 20 professional stylists in one affordable monthly subscription. (75% OFF) Break any any hair design down to its elements: point, line, and angle. Master elevation and over-direction. This is everything you need to know to create, recreate, and communicate any hair design any time. Seven face shapes, four profile types. Straight, wave, frizz, or curls. A multitude of brushes and hot tools. Countless hair products. How do you make every hair decision with confidence? Know the principles. Successfully take your clients from WHAT I HAVE to WHAT I WANT every time.