Sale!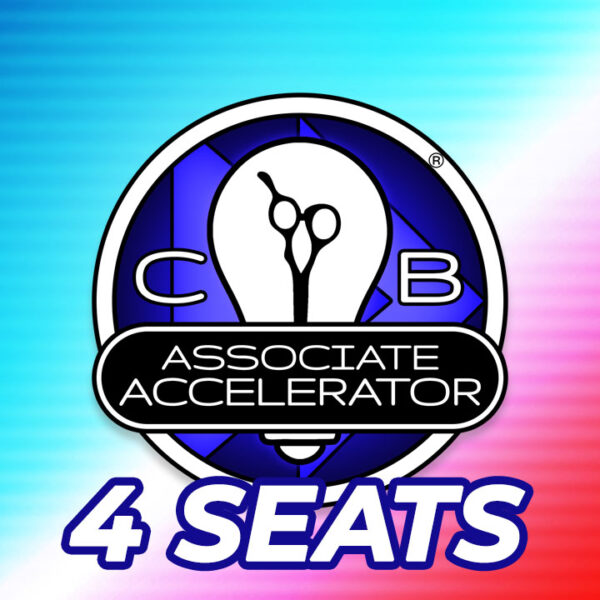 Stylist Team Subscription
Salon Associate Accelerator (4 Seats)
/ month / user
There is no better faster way to get your associates driving revenue on the floor. WE do all the heavy lifting for you with hands-on video education, quizzes, journaling, industry best practices and milestone assessments. Includes 4 recyclable associate seats and 2 educator seats. *The educator seats will be added to your account automatically after checkout. Learn more here.