How to Win at Live Online Education
Chris Baran and Chris Moody have been leading live, interactive online education for four years. When the world stumbled into the pandemic crisis of COVID-19, their skills became essential overnight. This two-part course (8+ hrs) delivers everything they've learned, from the tools to the best practices, so you can produce your own professional live presentations and interactive education starting right now.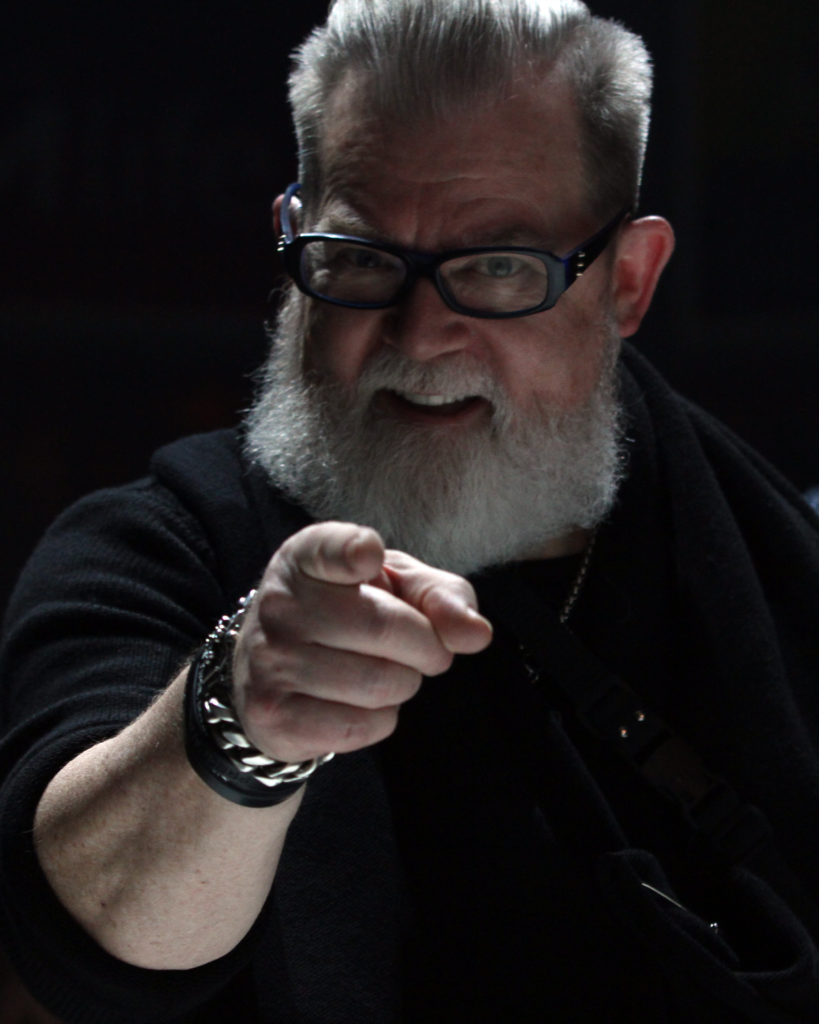 Almost 15 years ago Chris changed the world with the best-selling principle-based hair education system you could learn in your living room. Always innovating, he took it online with Stylist Toolbox and most recently with TrainersPlaybook.com. Together with Chris Moody, he produces the Global Peak Performance System (GPS), helping educators reach their full facilitation potential with weekly live interactive online training. They now bring that online education A-Game to you in a 2-day intensive.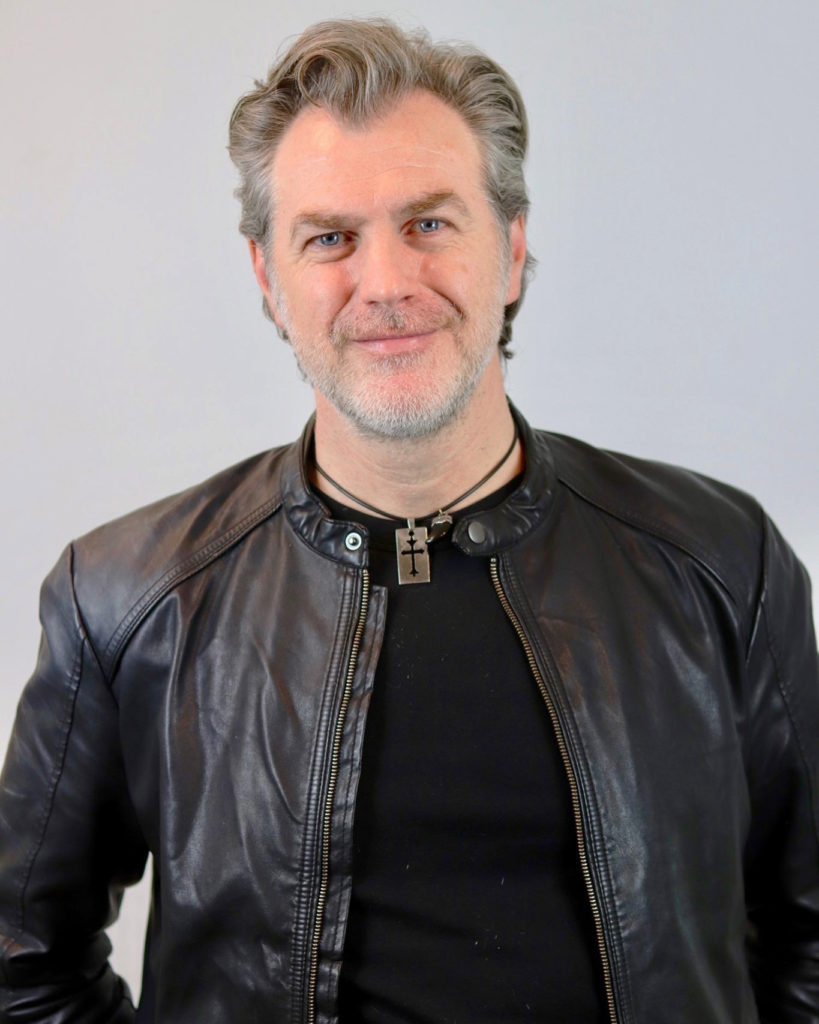 Chris has been instrumental in bringing top flight online facilitation training to the world. He sees a real need for more salon educators to have more access to real training – not just in how to teach hair styling, but fundamentally how to become better leaders. It's master facilitator training that applies to leaders in all industries. His partnership with Chris Baran has lead to the development of the Superstar Educator Program, an invaluable asset in becoming the best educator you can be, and leveling up your business.
With special thanks and our eternal appreciation to Brian Washburn
@brianwashburnhair for his exceptional assistance as co-facilitator.