Get Started
This course is currently closed
ChrisCamp YOU 3.0 -- Shine The Light
ChrisCamp YOU 3.0 -- Shine The Light
The elite training event for educators and facilitators
The elite training event for educators and facilitators
Chris Baran and Chris Moody have been education leaders in the hair industry for decades, teaching hundreds of thousands to better understand their craft. For the last five years, they have focused on elevating educators to do what they do, passing on their facilitation skills and teaching tools with the Global Peak-Performance System. All that experience leads to this: ChrisCamp, the twice-annual conference of the very best. Here is where you learn and practice real-world leadership skills you can use immediately in your own business for more profit, tighter teams, and fanatical customers. Lead your team to a very bright future. Shine the light. (10+ hours)
Have you felt lately like educators are a dime a dozen? Are you swimming in a sea of sameness trying to convince people to pick you? Coaches Chris and Chris share how to funnel your focus, nail your niche, and make your competition fade away.
Have you noticed people tend to hit a plateau in their learning and they just kind of… stop? Progress stalls, their skills become habit, things start slipping through the cracks. Chris and Chris share how to tap into new energy to create new breakthroughs and keep your learners moving forward toward their dreams.
How frustrating is it to know you are so close to success if only you had a few more hours in the day? Chris and Chris unlock the secrets to making that success not only possible but a pure pleasure to achieve.
PLUS Special Guest Speakers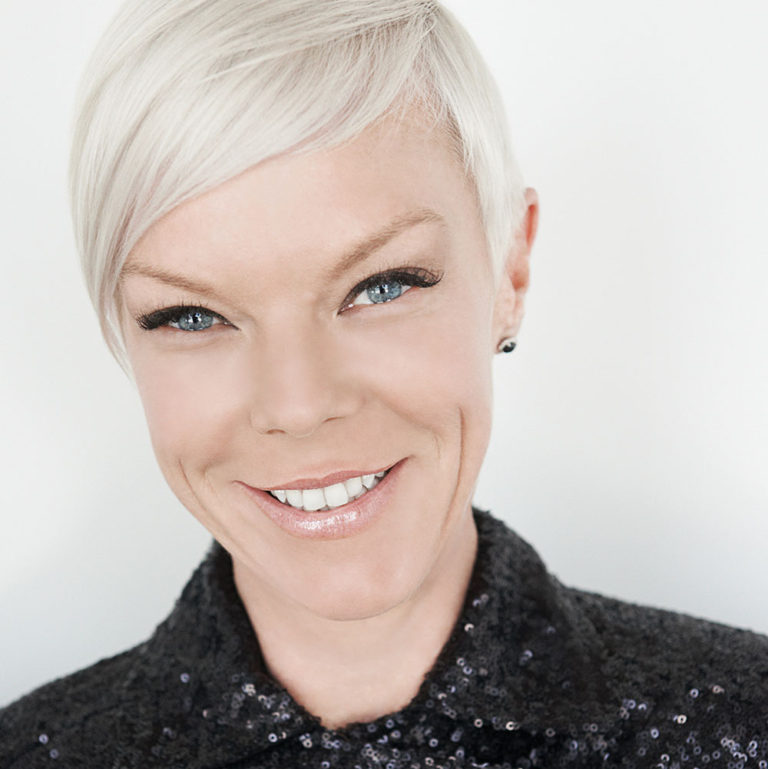 What Has Fear Cost You - Fear is our inner voice that keeps us stuck and can cost us from reaching our full potential. It is a false narrative that shows up in many different ways and keeps us stuck and playing small. In this session we will move through fear and learn to hear what it is trying to tell us and how to quieten it, so you can move forward in spite of your fear and achieve your dreams.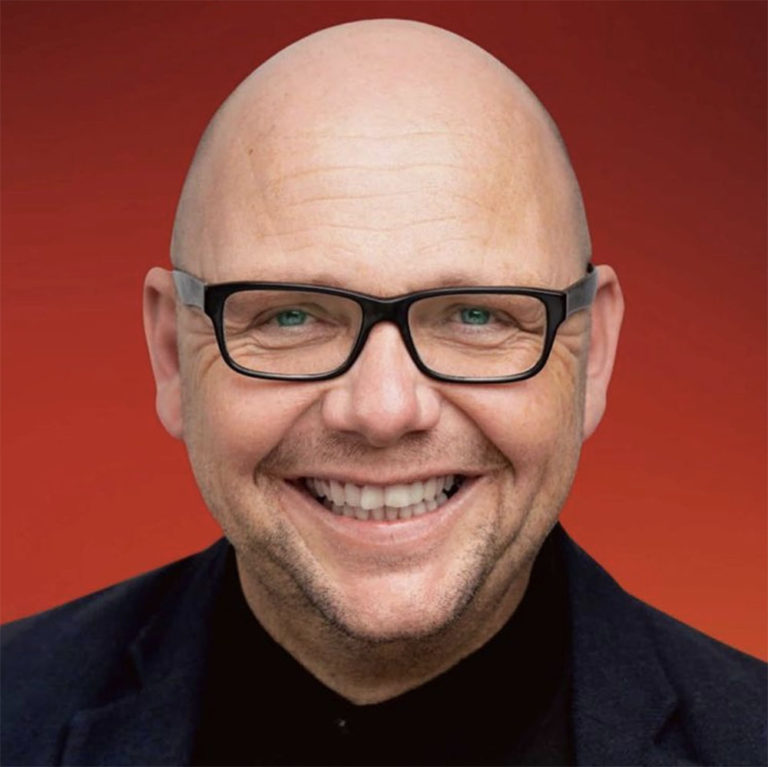 How to Cut It podcast host Dom LeHane talks about the massive and accessible benefits of reinventing ourselves for a sustainable future by focusing on service to our wider community.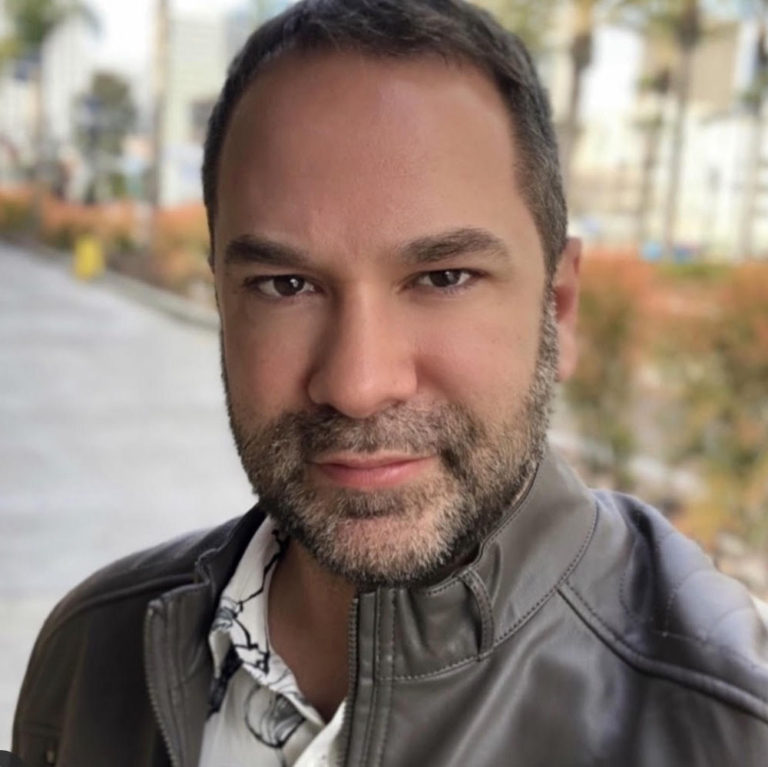 Community Connection - DMJ shares his winning formula: Learn how to strategize and maximize all of your social media while bringing value to your audience. These days, just posting a pretty picture is not going to cut it. Your Social Community is looking to you for advice, leadership, and let's face it, entertainment. Daniel gives you insight on how to engage with your followers and keep them wanting more.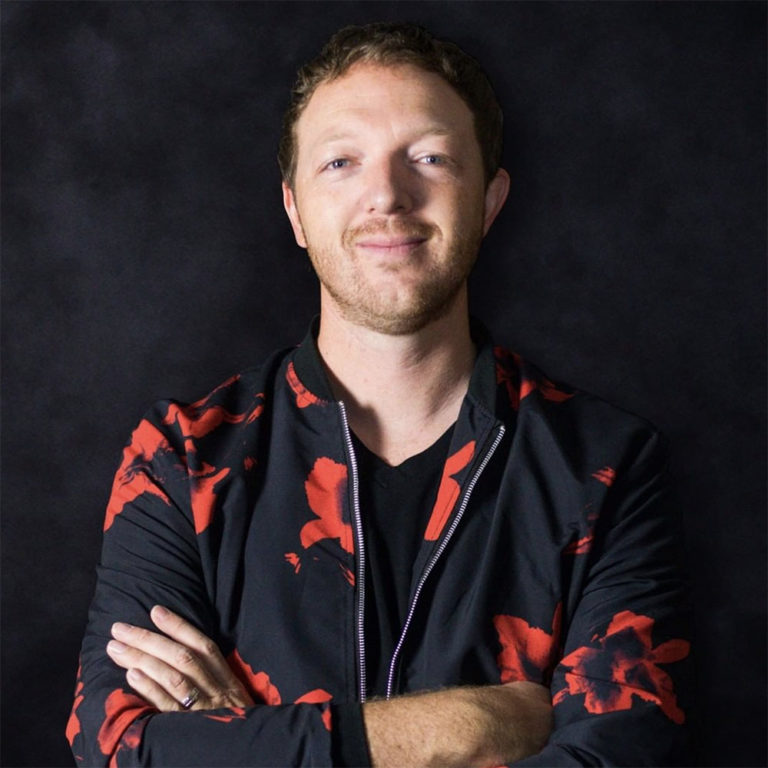 Profit First - High Performance Salon master Jason Everett knows salon owners shed blood, sweat, and tears to keep our businesses alive. Nobody gives more than we do, so why do we always pay ourselves last? Jason shows us how easy it is to flip that thinking, make sure we get paid, and make our businesses smarter and more profitable at the same time.