* Just Announced: March 29-30, 2020 *
March 29-30 Available Now
2 Days With
Chris Baran & Chris Moody
Time to power up your performance
as an awe-inspiring artist
a formidable facilitator
an exhilarating educator!
Great minds are at their best in great locations. Scottsdale, AZ, has it all. Recharge your soul while you supercharge your game.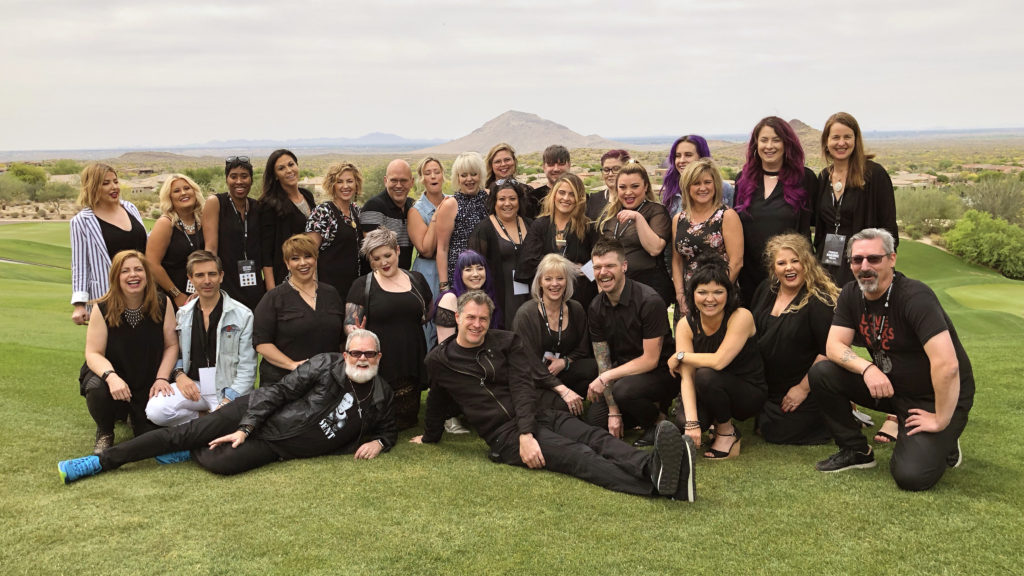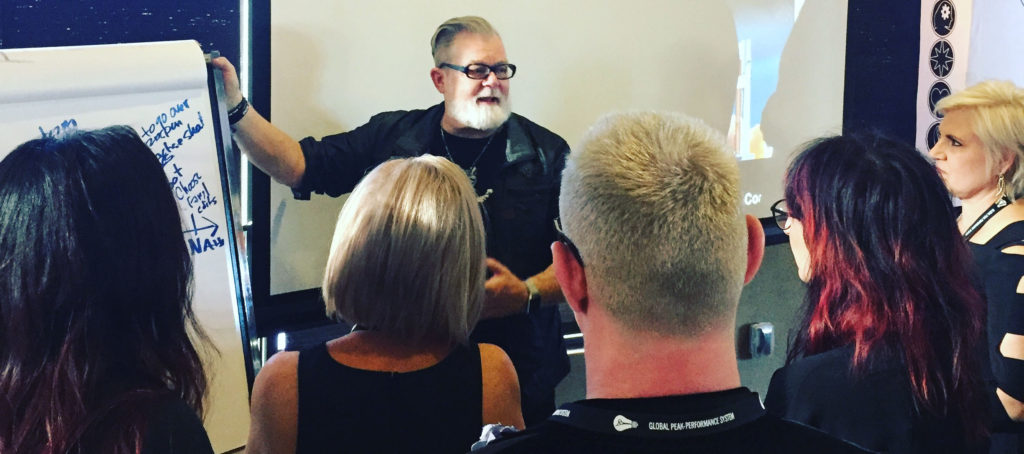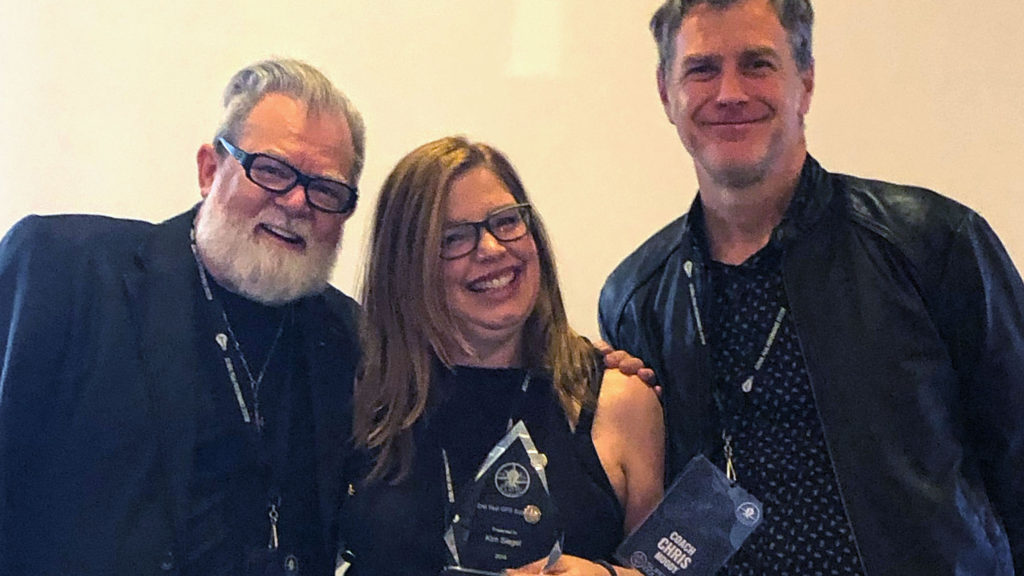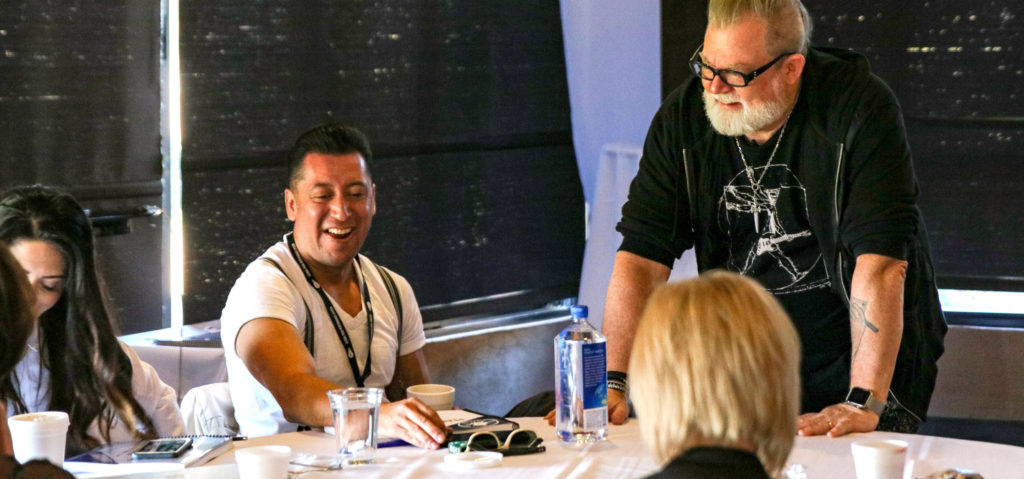 Tap "Add to cart". After checkout we will be in touch with all the details. If you don't hear from us within two business days check your spam and commercial email folders. If there's still no love, shoot us an email.