THE PREMIER TRAINING EVENT
FOR EDUCATORS AND FACILITATORS
FOR EDUCATORS AND FACILITATORS
FOR EDUCATORS AND FACILITATORS
CHRIS BARAN AND CHRIS MOODY
"ChrisCamp changed my life"
"This is what I want and these are the steps to get there"
"The best facilitator training experience"
I said to myself, "Damn, if they can do it, what's stopping me?" They give you so much confidence!
It is such an honor to work with you. We are all in the business of finding the best in others and in turn finding the best in ourselves. You are building an amazing community. You guys are an oasis in the desert. A REAL one!
Step outside your comfort zone and embrace growth. Incredible two days easy to apply to my facilitation style. Taking it to the next level. Life changing, game changing, career changing!
This experience has opened my mind to concepts I've seen delivered before but hadn't quite understood. I will be able to deliver programs now with maximum impact, which will grow my business! I'm so excited!
I walked in knowing the principles of facilitation but did not know the extent of what else I can do to improve. Thank you Chris Baran and Chris Moody for breaking down my walls and opening me to a new light.
If you thirst for growth, invest in the only one who can bring you to the next level - You. Chris Camp will challenge you. Do it for you, for your future, and the future of your students.
I didn't realize how Chris Camp was going to change my career. I am at 50+ bookings per year when last year I was at 10. I am about to cut hours at the salon to facilitate more. I'm making more money and I am empowered to grow. It's life changing!
Everyone says they need facilitation training - this is it. Surrounded by encouragement you take a big risk and get an even bigger reward.
I am armed with new teaching skills but the bigger impact is understanding the "WHY" behind the technique. I felt instant growth.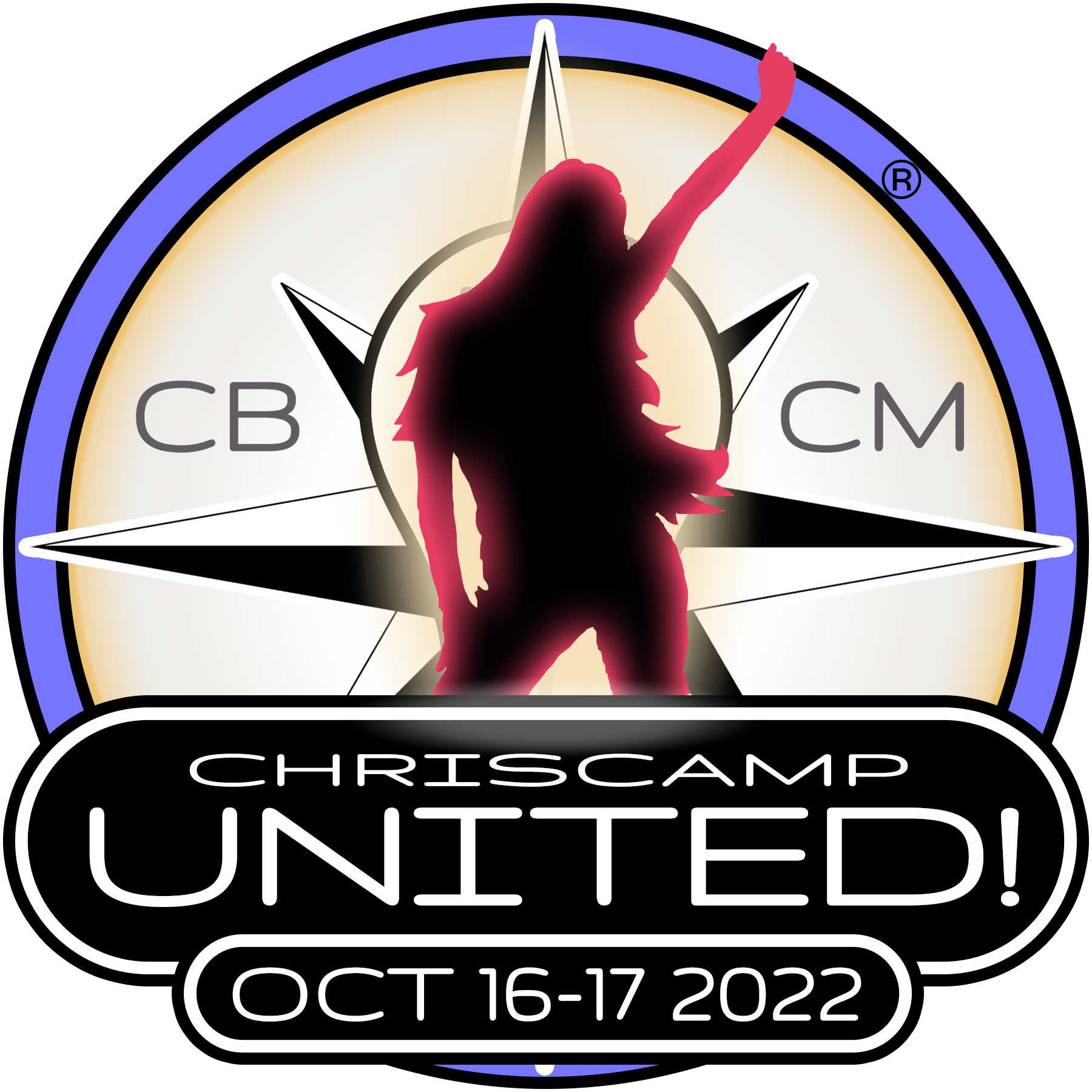 IMPORTANT INFO REGARDING REFUNDS – A ticket to ChrisCamp is your commitment to yourself and to us. We invest many thousands of dollars to make sure each event is a seamless success worthy of your commitment. These expenses are non-refundable, so as policy we cannot offer refunds, though we welcome you to transfer your ticket to someone else to take your place. If circumstances force us to cancel an event, refunds will be offered.