THE PREMIER TRAINING EVENT
FOR EDUCATORS AND FACILITATORS
FOR EDUCATORS AND FACILITATORS
FOR EDUCATORS AND FACILITATORS
CHRIS BARAN AND CHRIS MOODY
"ChrisCamp has changed my life..."
"This is what I want and these are the steps to get there..."
"The best online education experience..."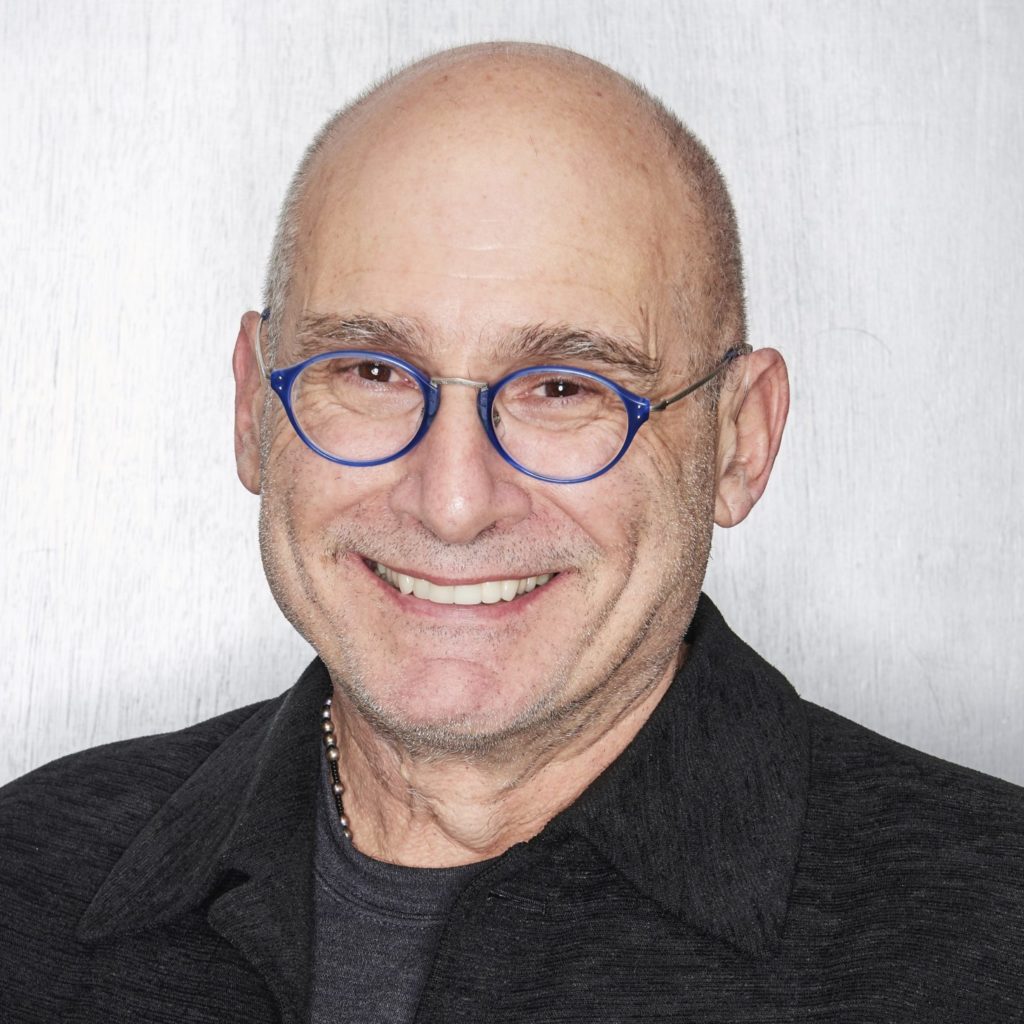 Are you on the path right now to making a million dollars a year? Are you posting your wins every day to your thousands of followers? It is 100% possible for you to get there doing what you love starting right now, and Michael Cole is here to share with you his new tool for cultivating your million dollar brand with unbelievably powerful metrics and it all starts with CONNECTION.
A few months ago Sheree knew very little about online education. Today with over 12,000 followers and hundreds of paying subscribers she earns more than ever, teaching stylists all over the world her signature long hair and bridal techniques. In our live Q&A she will share how she did it - going from solo stylist to global educator.
I said to myself, "Damn, if they can do it, what's stopping me?" They give you so much confidence!
It is such an honor to work with you. We are all in the business of finding the best in others and in turn finding the best in ourselves. You are building an amazing community. You guys are an oasis in the desert. A REAL one!
Step outside your comfort zone and embrace growth. Incredible two days easy to apply to my facilitation style. Taking it to the next level. Life changing, game changing, career changing!
This experience has opened my mind to concepts I've seen delivered before but hadn't quite understood. I will be able to deliver programs now with maximum impact, which will grow my business! I'm so excited!
I walked in knowing the principles of facilitation but did not know the extent of what else I can do to improve. Thank you Chris Baran and Chris Moody for breaking down my walls and opening me to a new light.
If you thirst for growth, invest in the only one who can bring you to the next level - You. Chris Camp will challenge you. Do it for you, for your future, and the future of your students.
I didn't realize how Chris Camp was going to change my career. I am at 50+ bookings per year when last year I was at 10. I am about to cut hours at the salon to facilitate more. I'm making more money and I am empowered to grow. It's life changing!
Everyone says they need facilitation training - this is it. Surrounded by encouragement you take a big risk and get an even bigger reward.
I am armed with new teaching skills but the bigger impact is understanding the "WHY" behind the technique. I felt instant growth.
WHICH EXPERIENCE
DO YOU WANT?
WHICH EXPERIENCE DO YOU WANT?
EARLYBIRD PRICING ENDS SEPTEMBER 30

*Purchases after Oct 9 will receive the workbook as a PDF
This is the most popular choice, maybe because people stop reading before they get to the VIP deal?
*Purchases after Oct 9 may not receive their box in time for the event, and will receive the workbook as a PDF