Sale!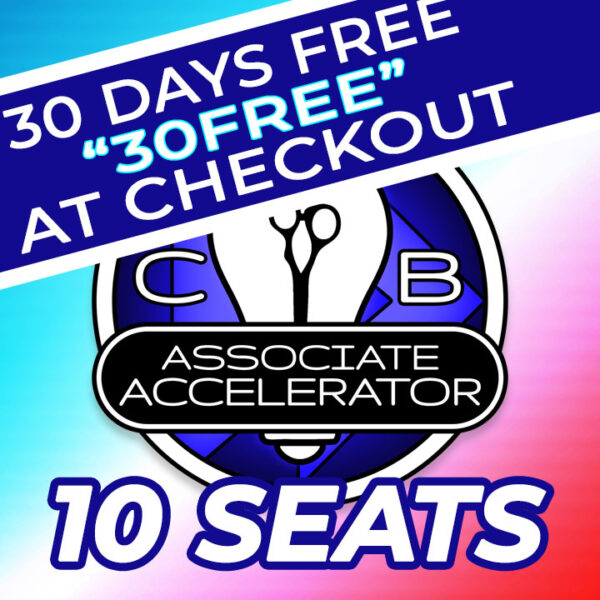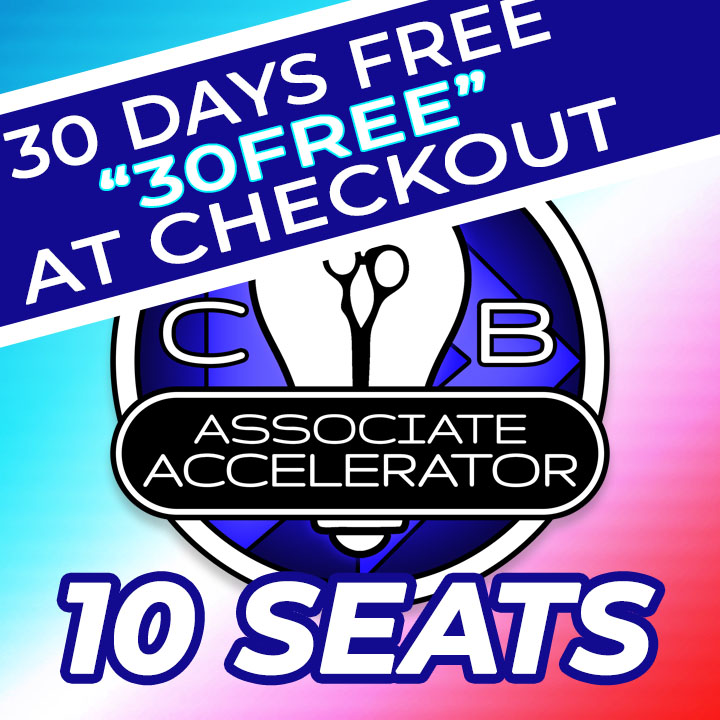 Stylist Team Subscription
Salon Associate Accelerator (10 seats)
/ month / user
***Enter "30FREE" at checkout to get your first 30 days free!***
Train up to 10 associates for the price of 1 (yep, $99 TOTAL/month). Get your associates paying their own way in less than three months! WE do all the heavy lifting for you! Hands-on take-home video education, quizzes, journaling, and milestone assessments so all your educator has to do is evaluate the work and offer feedback. Fast, affordable, scalable, and fun to use, this is the associate training program you have been wishing for. Reset and re-use seats as you go. Comes with one copy of the Educator's Edition. Learn more here.