There is a lot of how-to in this collection, but we want to be clear: the leaders we remember are the ones who got us excited about learning. The ones who invited us in and made growing an active process. We remember their influence, and we've carried with us what they taught ever since. This collection will help you become one of those legendary leaders of transformation.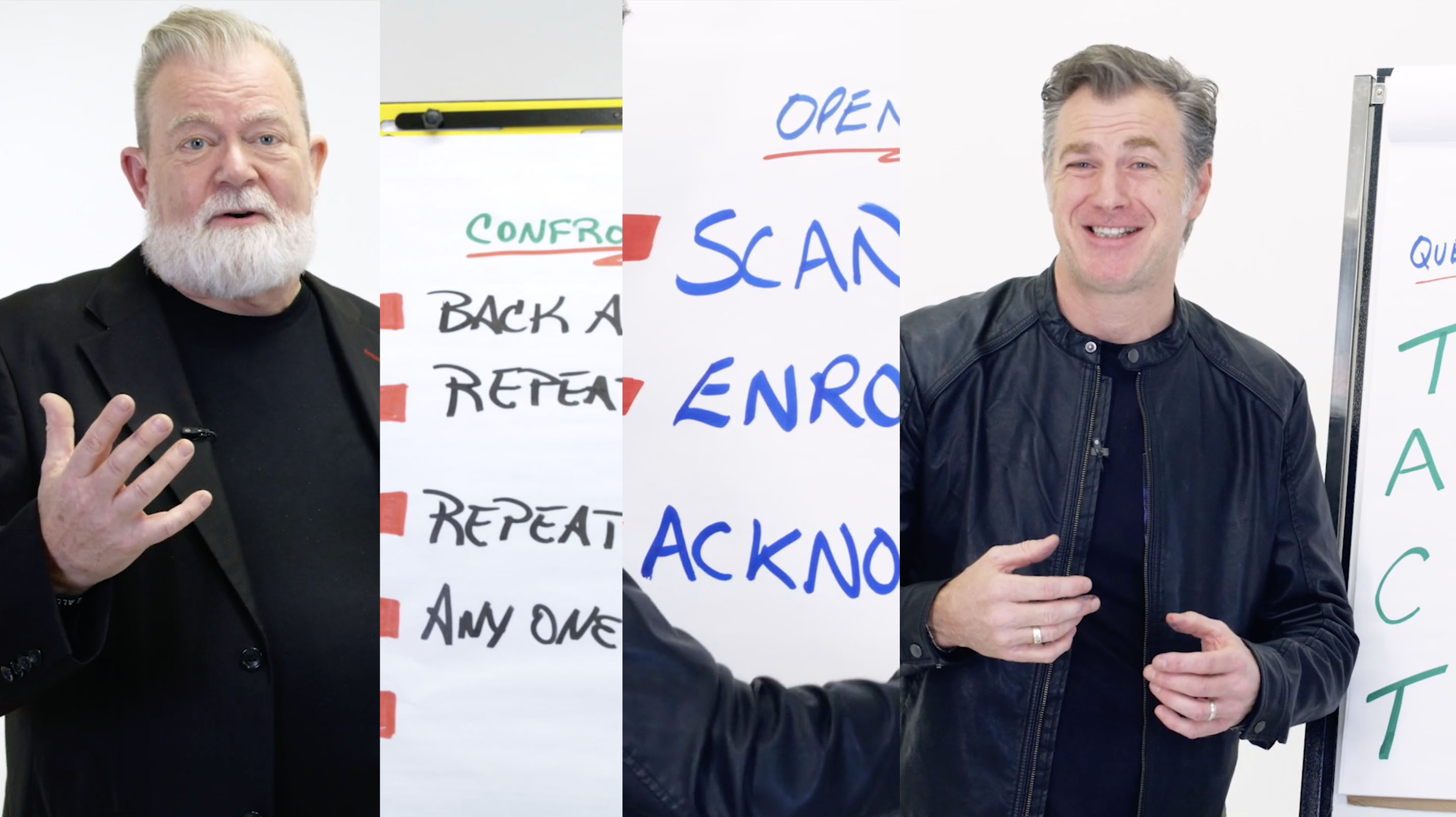 Facilitation: 50 videos right now, with hundreds more already in the works covering Head, Hands, and Heart - the three major facets that dictate exactly how successful your business will be. Dive deep from mindset, habits, and goals, down through service, consultation, and retail, and into technique, teaching, and training. A Superstar Educator guides the team to new wins in every facet, and these videos guide the Superstar Educator.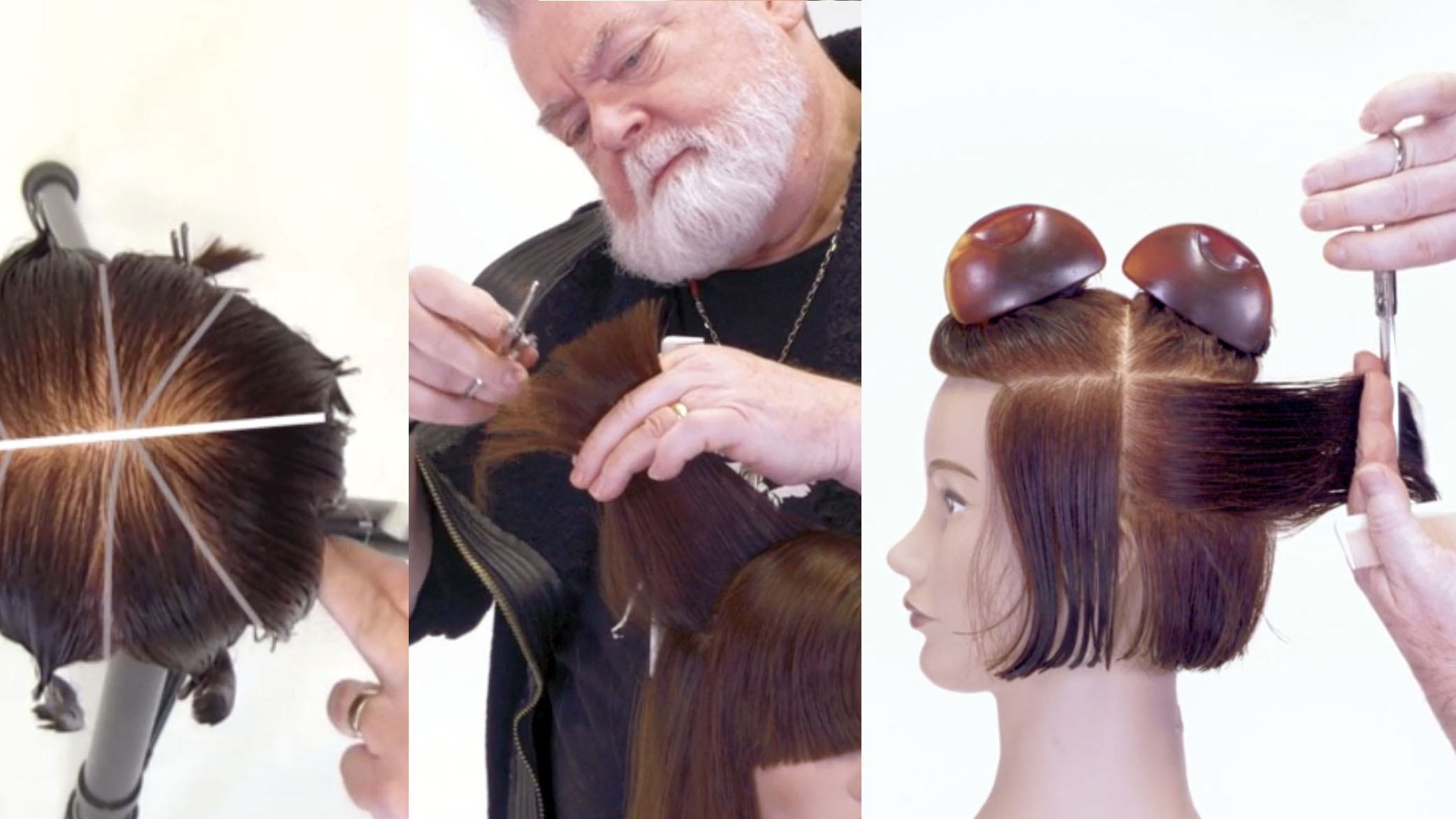 Design: 52 videos delivering the Principles of Design: Shape, movement, headform, graduation. Unlock creativity and communicate your vision. Know how to recreate any hair design, even from a photo, by deconstructing its points, lines, and angles. Learn more.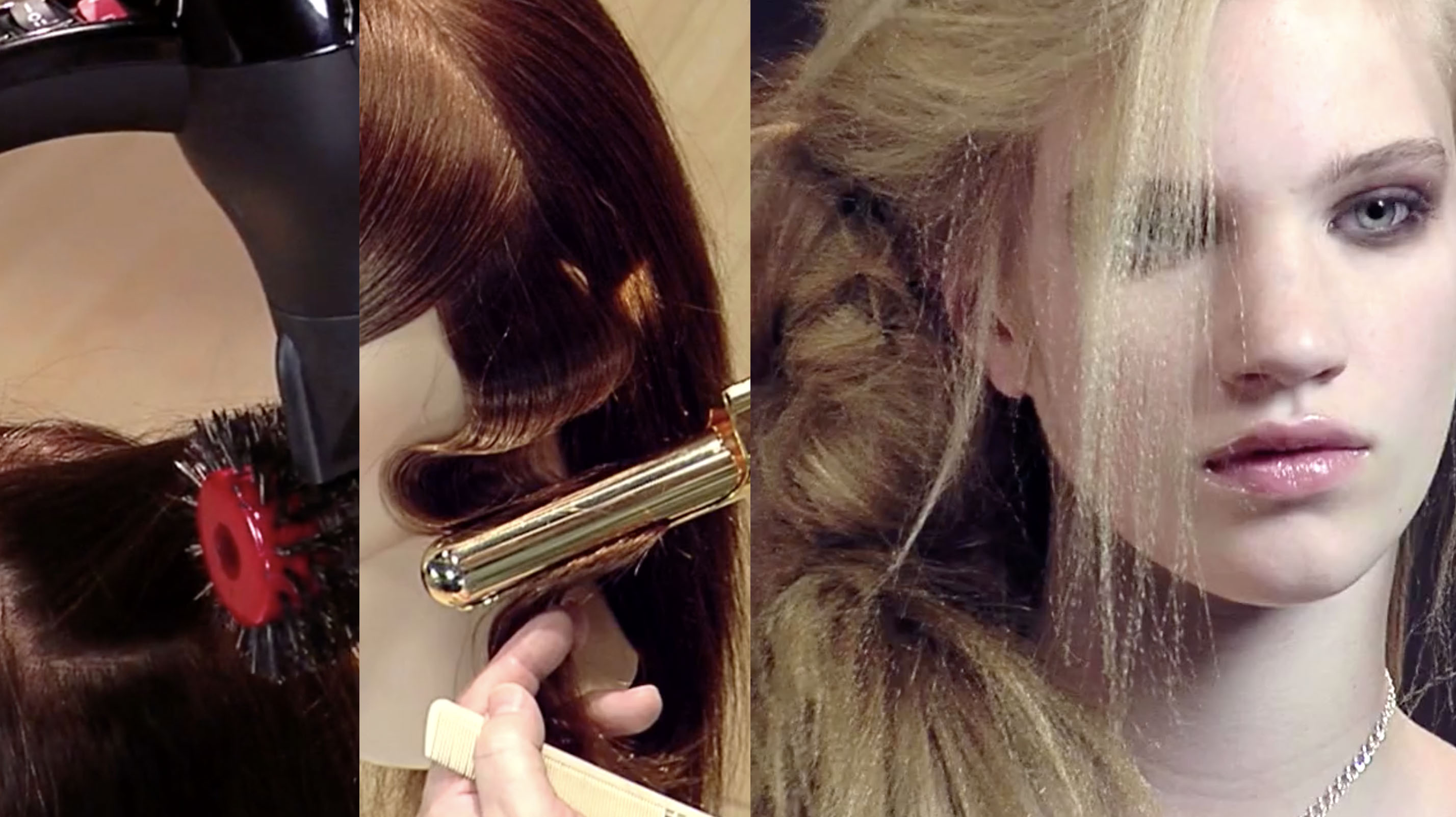 Finishing: 74 videos clearly covering the Principles of Finishing. A results-oriented examination of brushes, hot tools, and styling products. These are the techniques used by editorial stylists to create any style from any head of hair, whether it starts straight, wavy, or frizzy. Instantly analyze face shapes and profiles to determine the suitability of any hairstyle for every client, and make the right choices every time. Learn more.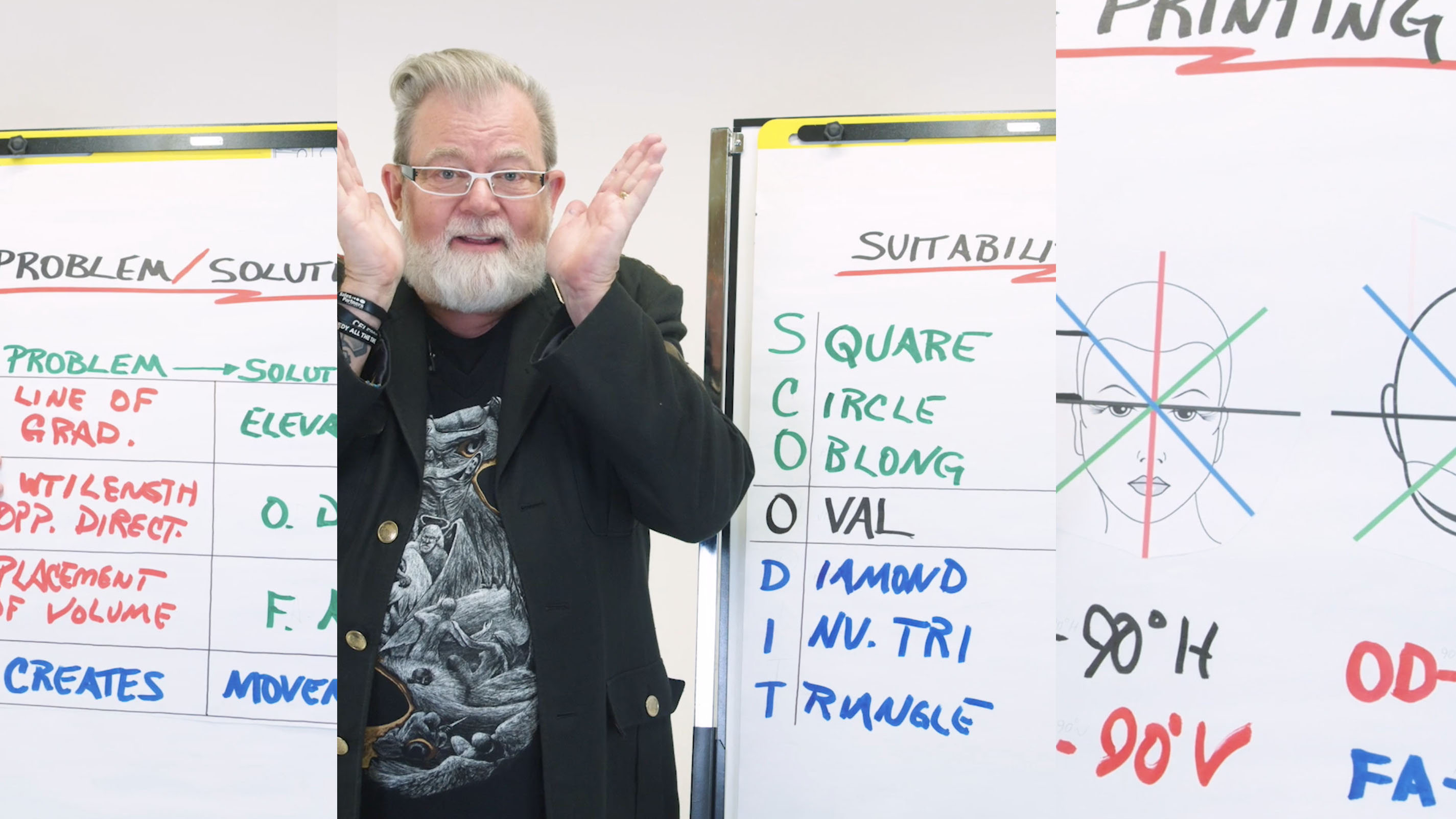 The Playbook: 82 videos. In Design, we break out all the information a stylist needs to master the art and science of hair design, and thousands of stylists all over the world will tell you in three different languages that it works! In a salon or school environment we take it to a whole new level with tried and true facilitation techniques applied directly to Design lessons. This is how you teach Design. Plus invaluable skills & drills for tools, plus body mechanics, plus the very best way of teaching your team how to determine suitable styling for all face shapes and profiles. Learn more.
52 videos in Principle-Based Design – how to analyze shape, how to control the placement of volume, the three movements that define hairstyling, and most of all: why
82 videos in the Design Playbook – nothing less than how to teach Design with maximum engagement
74 videos in Principle-Based Finishing

– face shapes, profiles, determining hairstyle suitability, hot tools, hair product. We break it all down so it's easy to make the right decisions every time.

50 videos and counting in Facilitation – decide for yourself exactly how successful your business will be. From mindset and goal-setting through training and consultation, we've got your back helping you make every interaction a win.
That's 258 videos (and counting) answering all the questions in 60+ combined years of educating stylists and training trainers.
Ok cool, but what's in it for me?
It's not just a giant bucket of videos. This is stuff you and your team are going to use every day. It's not just about styling a great head of hair although we certainly deliver that. It's about a positive salon culture that makes people want to be there. It's about making every client a walking talking testimonial. Sure, getting there may take some energy. But it won't be a chore. You'll see measurable success starting Day 1.
Check out world-renowned stylist and educator Chris Moody on how to grab your audience right from the first minute:
One subscription gets you one seat for the whole package. For most salons we suggest one for you and one for your lead educator. Group admins can review everyone's progress and quiz scores any time in the Group Management panel.
Now here's where it gets crazy. The Superstar Educator video library will help you facilitate any situation, this is true. But since we are, after all, hair people just like you, we've loaded this package with everything we have to offer, and then we discounted it down to practically pennies so that every educator out there can join us in elevating the entire industry. Check it out:
Nearly 50 facilitation videos (and many more on the way) with Chris Baran and Chris Moody covering topics like
getting your team onside with new ideas
coaching vs training and when to use which
5 steps to making confrontation a breeze
the 4 steps to super effective coaching in a see-do environment
cultivating culture and confidence starting right now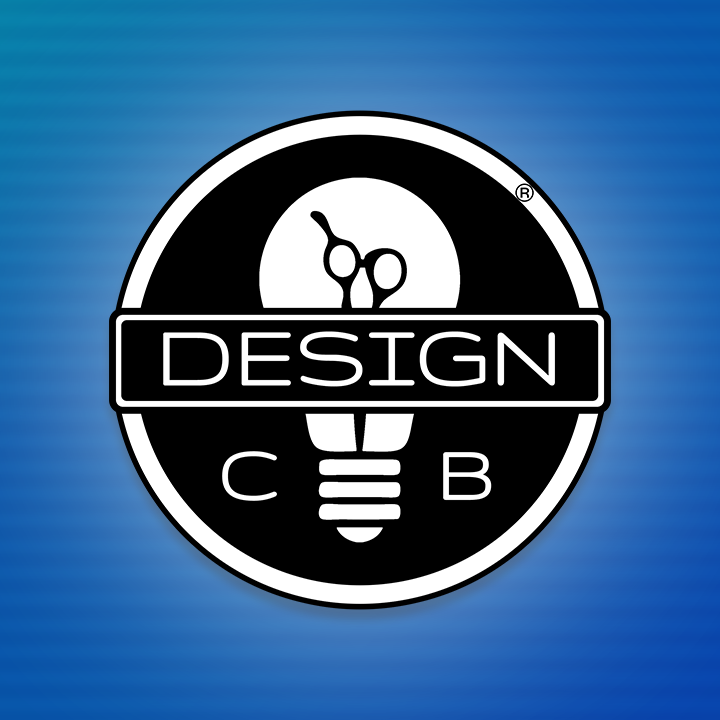 52 videos making hair design so easy to understand that you will literally never need to learn another haircut. See a style and break it down to its elements: point, line, and angle. Analyze the movements that created it: elevation, over-direction, finger angle. Know your outcome before you cut. Everything you need to create, recreate, and communicate any hair design any time.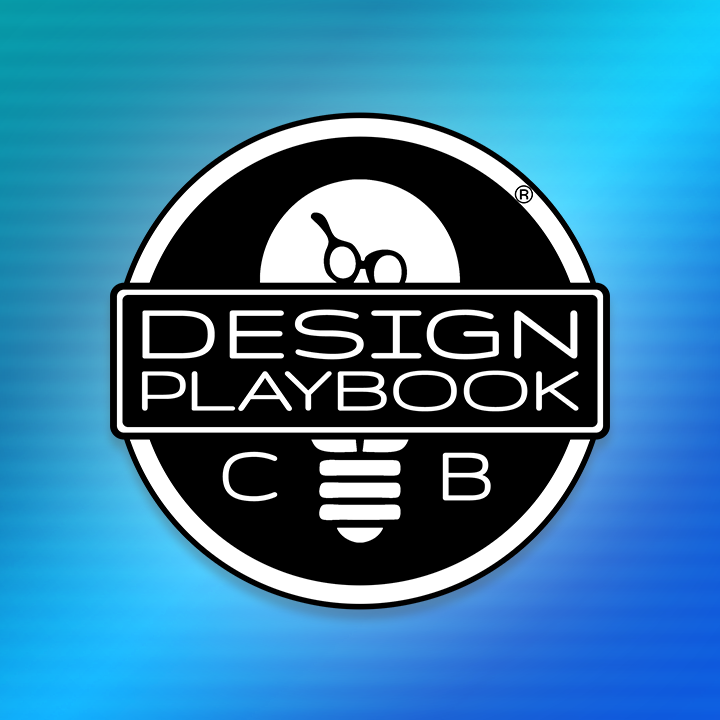 First, let's hammer the headline: this collection of 82 videos is your absolute best tool for teaching Design. It's a treasure trove of tools for leading your learners with maximum engagement. Use it side-by-side with Design to prep the night before class, and show up ready to change some lives. This edition has a ton of new info on skills & drills and determining hairstyle suitability. With the Playbook, teaching hair design is easy — and you'll become a better facilitator.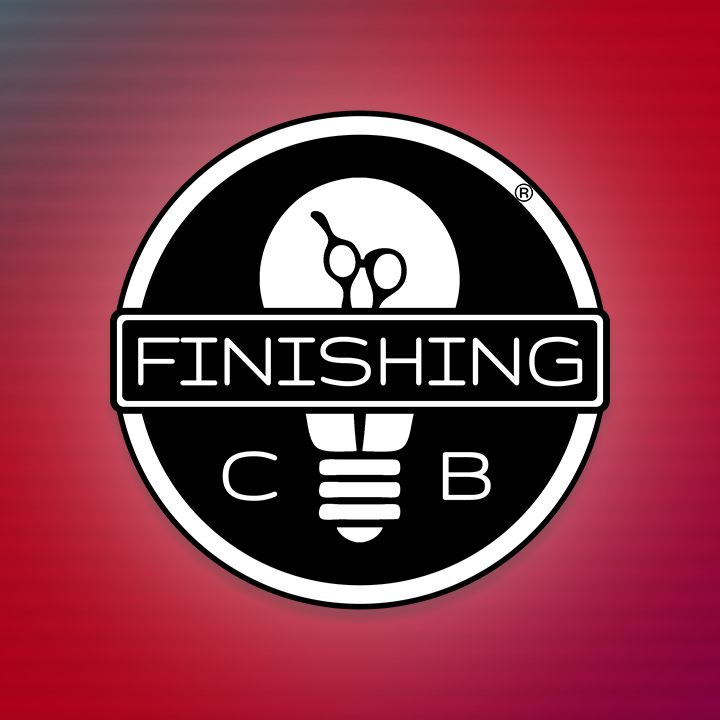 74 videos systematically covering the principles of finishing hair. Seven face shapes, four profile types. Straight, wave, frizz, or curls. A multitude of brushes and hot tools. Countless hair products. We cover ALL of them and we make it easy and fun. When you know the principles of finishing hair, you will make decisions with confidence. Take your clients from WHAT I HAVE to WHAT I WANT successfully every time.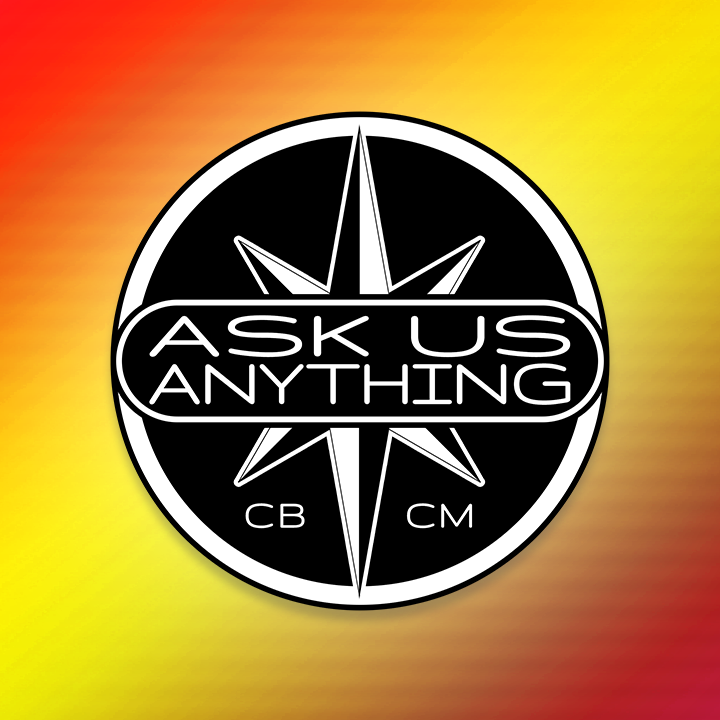 PLUS exclusively for Superstar Educators we open the channels every quarter for Ask Us Anything with Chris and Chris. Join us live online with all your burning questions and compare notes with other educators. Got challenges in motivating your team? We got you. Struggling to explain finger angle versus finger position? We got you. Need a fast track for your new hire? We got you. No idea how to explain quantum theory? We'll tweet Neil DeGrasse Tyson. We got you!