COACH CHRIS
DIGITAL FACILITATION MASTERCLASS
with Chris Baran and Chris Moody
Education will never be the same – everyone is moving online. Are you worried? Do you know what it takes to stay relevant? Are you confident in your ability to facilitate for a virtual audience?
Find out what the experts know and put it to work for you.
LIVE INTERACTIVE COACHING
Teaching to a camera is different from standing at the front of the room or circulating on the floor. Once you know how, it's actually better.
After this intense coaching session — where everybody gets coaching — with Master Facilitators Chris Baran and Chris Moody, you will be ready to lead online classes for 2 to 1,000. Chris and Chris will unpack five years of online facilitation experience and forty-plus years of educating in just a few hours so you can benefit right now from all their mistakes and all their successes.
Attendance is strictly limited. Small session = more focus. Everybody gets to present, and everybody gets coaching.
Video and mics are on for everybody. Learning is a two-way street. You won't get that from a free class.
You should already have some experience in online education. We are not covering the basics. This is for people ready to level up.
WHICH OPTION WORKS BEST FOR YOU?
DIGITAL MASTER – The Full Package – Tech AND Facilitation 11am-3:30pm EDT
DIGITAL TECH – The first hour ONLY – Master your gear and some extremely useful Zoom settings
DIGITAL FACILITATOR – The second segment ONLY – Focused direct coaching from Chris and Chris
CHOOSE BELOW
We will be in touch shortly after your purchase to deliver your personal login credentials. Do not share them! They will only work for one person.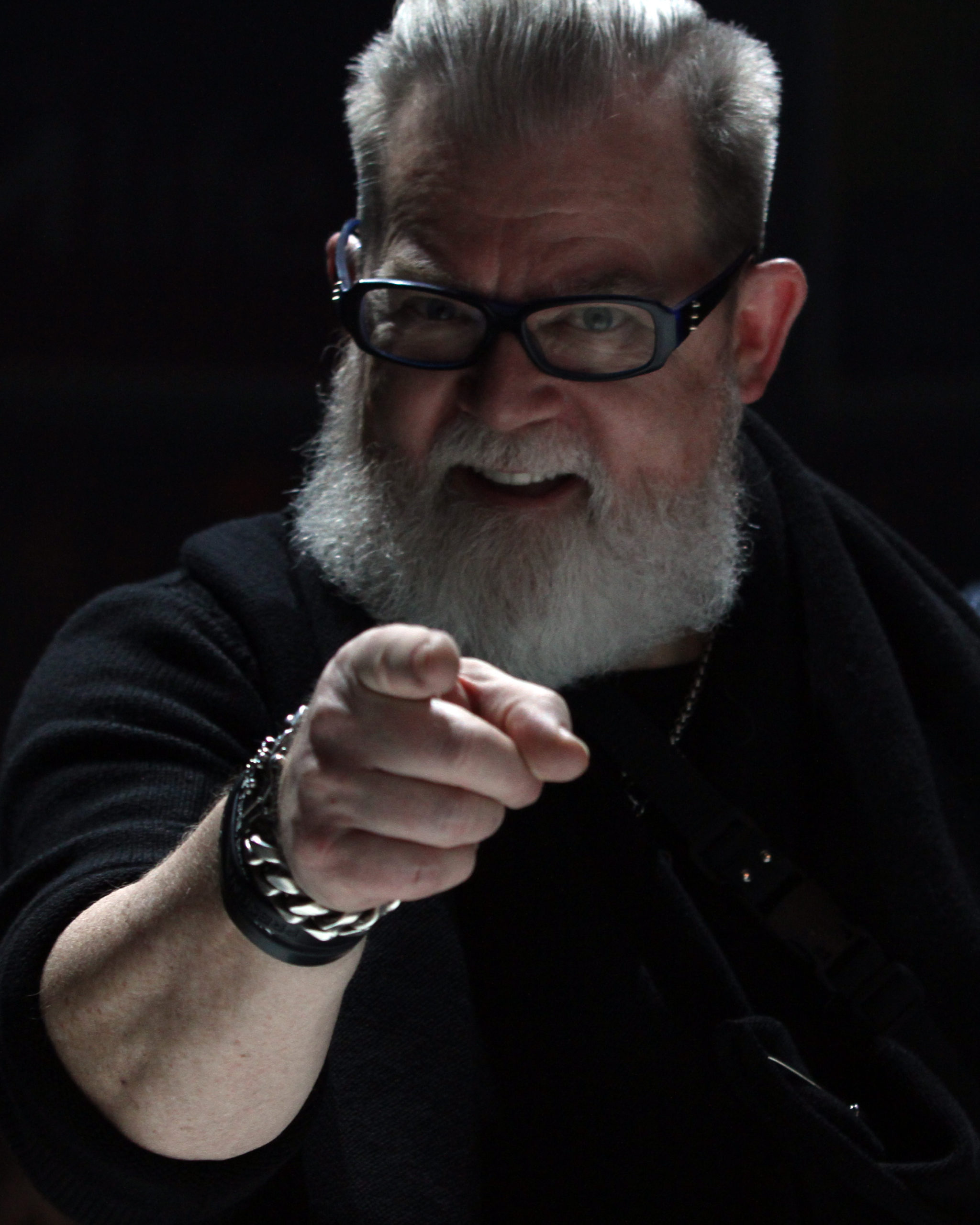 Chris Baran
Almost 15 years ago Chris changed the world with the best-selling principle-based hair education system you could learn in your living room. Always innovating, he took it online with Stylist Toolbox and TrainersPlaybook.com. Together with Chris Moody, he produces the Global Peak Performance System (GPS), helping educators reach their full facilitation potential with weekly live interactive online training. Together they now bring that online education A-Game to you.
Chris Moody
Chris has been instrumental in bringing online facilitation training to the world. He sees a real need for more salon educators to have more access to real training - not just in how to teach hair styling, but fundamentally how to become better teachers. His partnership with Chris Baran has lead to the development of the Superstar Educator Program, an invaluable asset in becoming the best educator you can be, and leveling up your business.
DON'T LET
SOLD OUT
SLOW YOU DOWN
We HIGHLY recommend this TWO DAY recorded session which covers EVERYTHING, and for a limited time you can get it for half price.
©2020 Chris Baran Fuel Productions - All Rights Reserved - All Images, Logos, and Graphics are Trademarked